Stories of Hope
ARCHway believes in recovery from the disease of addiction.
Sharon Chapman is a person in recovery from a substance use disorder
Interviewed by Emily Jung
Sharon started using drugs when she was just 15 years old. She not only overcame her substance use disorder, she also overcame the abusive household she grew up in and the abandonment she felt due to her mother's substance use.
Sharon has been through a great deal of trauma throughout her year's, and she fell in and out of recovery because of this, but each time she worked her way up from bottom.
Today, Sharon is living happy, joyous, and free from her addiction, and she works hard at her recovery one day at a time. Sharon works her 12-step program diligently. She is in recovery housing at LIV Sober Living. She stays rooted in God's word. She puts God, her higher power, first. She takes suggestions. She supports the other women in the houses.
With all this, she feels safe and secure. Sharon said, "I'm protected here. This is my home. This is my safe haven."
Thank you, Sharon, for sharing your story with ARCHway. You give HOPE that recovery is possible.
Read Further…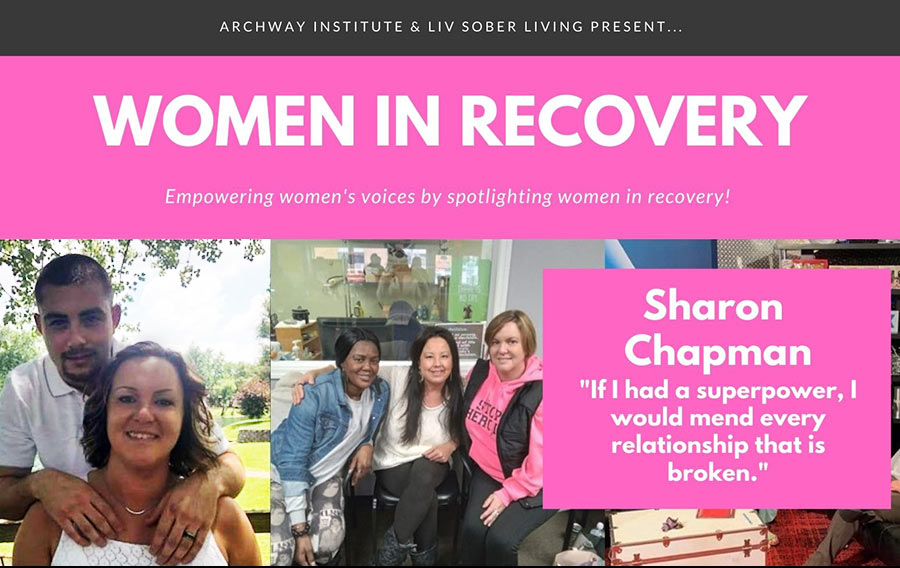 Questions for Sharon
What keeps you on this path of long-term recovery?
The fact that I tried to take my life last time, and i want a relationship with my children.
Sharon remembers her last rock bottom vividly – she saw she had two choices – either end her life or give her life over to God. She chose the latter, and she did that for her children.

What are you most proud of in your recovery today?
I have taken action so quickly. Today, I do what is necessary to stay alive.
Sharon is in recovery housing, has a job, continues to work on her recovery and her relationship with her higher power.
What would you say to those who are still struggling?
There is another way out. Recovery is possible. I would also tell them that they need to surrender to a higher power and they need to allow someone else to help them. When you get that message or you have someone offering to help, allow those people to love you until you can fully love yourself. Sharon also wants women to know that even if they don't have their children in their lives, they can still recover. There is still hope.
Why is recovery housing so important?
The women in these houses stand up for one another. They lean on one another. Sharon also shared that it's important to get more recovery houses for women – there are so many women who are struggling and need a place to go. If we had more places like this, more women would be willing to ask for help. LIV is saving my life right now.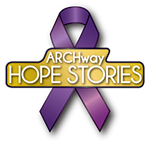 Read More Stories of Hope