Could you use a speaker for a club, organization, public seminar or forum?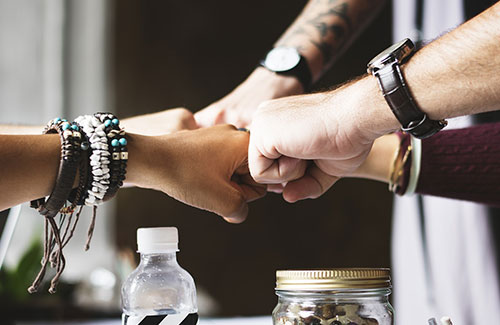 One of the top missions of The ARCHway Institute is to change the stigma associated with this disease given to individuals, families and communities. We accomplish this through programs of education and awareness. ARCHway welcomes every opportunity to drive education whether it is on radio, newspaper, TV, social media or presentations to groups.
Host an Event – We'll Provide the Speaker!
If you have a desire for someone from ARCHway to speak to a group or club, we will do everything in our power to accommodate your request. If you want to take the lead and organize your own community event, then ARCHway will support your efforts in as many ways possible.
We  graciously thank you in advance for considering events like this as the first step in changing the course of our current addiction disease that is so epidemic in this country!
While ARCHway does not specifically charge fees for speaking engagements, we hope your organization would consider covering travel expenses, especially if costly. ARCHway is a nonprofit and relies on donations to be able to provide our services. Also not required, we hope your organization would consider making a donation to ARCHway so that we can help others on their journey of recovery from addiction disease.
"Open to the Public" Seminars or Forums
Typically, each of our events results in 5-20 individuals who will contact us looking for further help and information. We do everything in our power to get them the information they need to help a loved one in their family make contact with an appropriate professional, whether that individual is in the event area or in another part of the USA.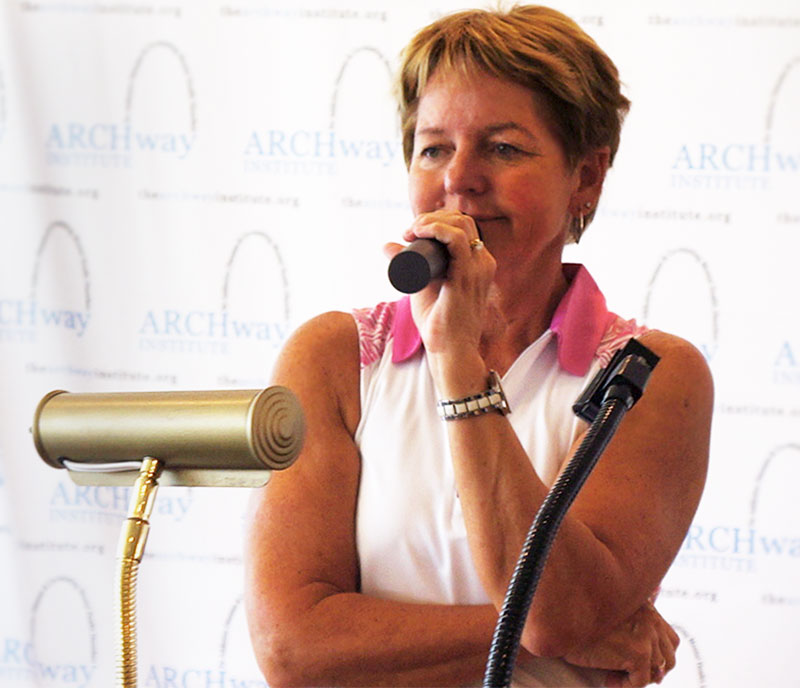 Here is what ARCHway can do to help with your event:
Find and secure the appropriate speaker or speakers for your event
Create marketing material for your event
Set up a mailing list for continued communication with your group
Set up and handle the money that comes in for your event and write checks for your event, including sending tax receipts to individual donors for the portion of the donation that is a donation vs the portion that is a service (ex: the portion paying for lunch)
Market your event through the ARCHway Facebook, website and newsletters
Here is what would be required of you or your organization:
Secure an event location, negotiate the cost
Provide ARCHway with all the appropriate information for the event
Locate and negotiate a cost for a caterer, if that is appropriate for the event
Put together a local committee to drive attendance and sponsorships, if that is appropriate
ARCHway also has additional potential speakers within its team, as well as a network of nationally known speakers. Our goal is to provide for you the best speaker(s) for your needs!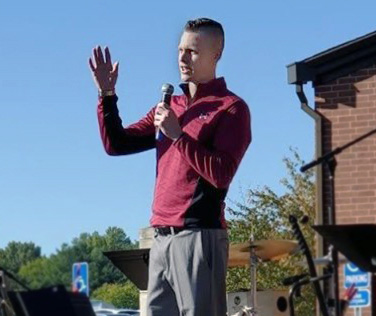 Colton Baker
ARCHway Staff
Works with Recovery House
EPICC Project (Engaging Patients in Care Coordination)
In recovery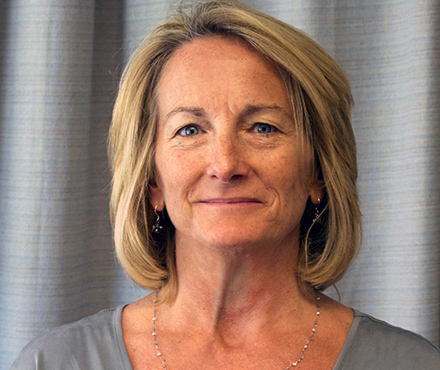 Lisa Callahan
ARCHway Board Member
Senior Research Associate at Policy Research Associates, Inc.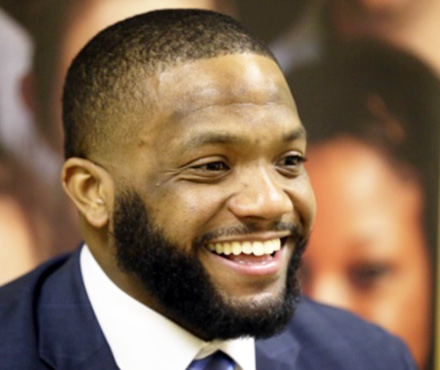 Maurice Clarett
ARCHway Board member
CEO at RedZone, entrepreneur, in recovery
Listen to Maurice Clarett: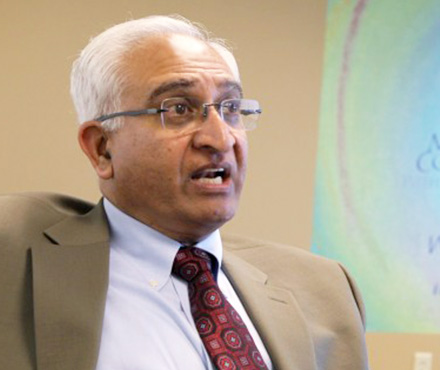 Percy Menzies
ARCHway Founding Family
CEO at ARCA Midwest, nationally recognized in MAT Recovery Programs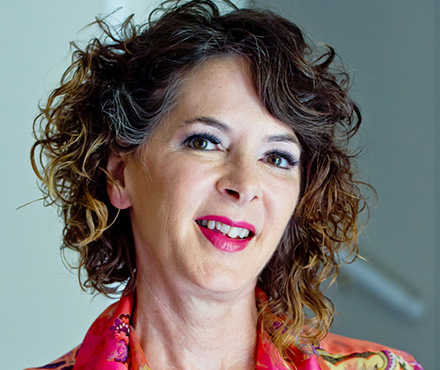 Crickette Brown Glad
Former ARCHway Board Member
Fundraiser at GLIDE, entrepreneur, caregiver for a loved one with an addiction disease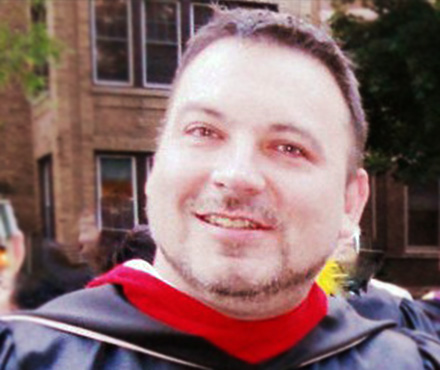 Brian Sieve
ARCHway Board Member
Peer Therapist at ARCA Midwest, attending seminary school, in recovery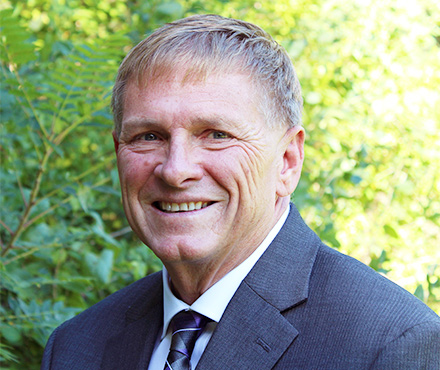 Dan Stuckey
ARCHway Board Chairman
Retired, caregiver for a loved one with an addiction disease
Fred Rottnek, MD
ARCHway Board Member
Professor & Director of Community Medicine, Saint Louis University (SLU) School of Medicine. Medical Director, Physician Assistant Program. Program Director of St. Louis University Addiction Medicine Fellowship.
Listen to Dr. Rottnek speak:

You can request a guest speaker at your event, as well as assistance with your event, by submitting the form below.
Request a Guest Speaker for Your Event Here