We believe in recovery from the disease of addiction.
The Power of Planned Giving.
The Power of a Community Joining Together.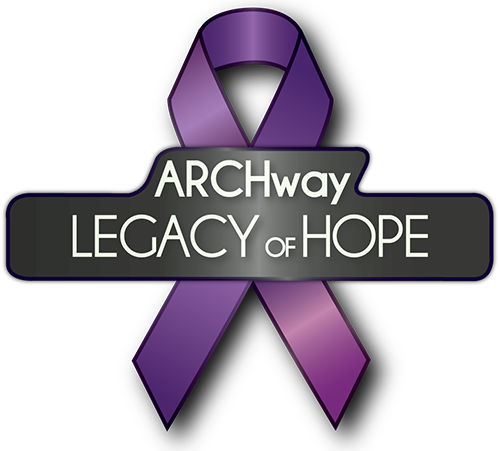 Legacy of HOPE Overview
Get the latest information about creating your own Legacy of HOPE through planned giving.
Legacy Stories of HOPE
Get updates on the latest plans and programs that ARCHway has in development for upcoming years.
Legacy Society
Get latest information & news about the ARCHway Legacy of HOPE Society.
Documents, Forms
Get and download information and forms about the Legacy of HOPE program.
Why ARCHway Institute for Addictive Diseases
and Co-Existing Mental Health Disorders?
ARCHway is a community of HOPE for those affected by substance use and co-occurring mental health disorders. 
We connect people to the right  resources, support, and life-saving care needed to obtain long-term recovery. 
We educate individuals, families, and communities about the realities of these disorders to increase awareness and ultimately, to help people heal.
Since 2013, ARCHway has been an advocate for the families and individuals impacted by addiction, helping to knock down barriers they may face while pursuing long-term recovery.
Leave a legacy of your values and vision to ARCHway through naming ARCHway as a beneficiary of your will, retirement plan, life insurance policy,  etc., or by supporting ARCHway through other planned giving opportunities.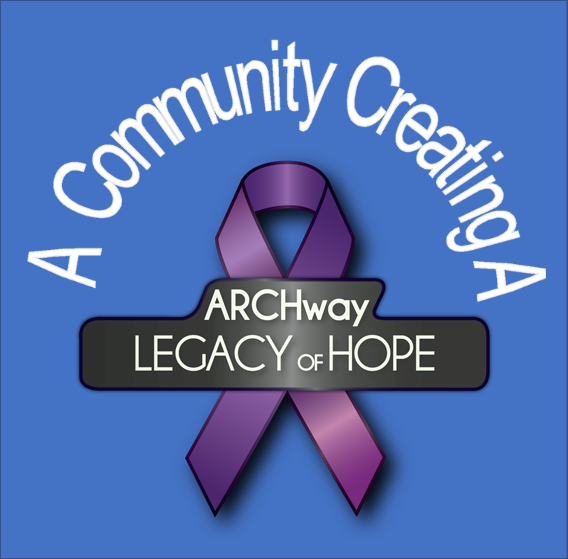 The Power of Planned Giving
You know how crucial the work ARCHway is doing in helping those seeking to start their journey of recovery.
Young Professionals
ARCHway believes the young professionals are key in Changing the Stigma around this disease that keep so many from seeking professional help.
Ways To Create Planned Giving
There are many ways you can create your ARCHway Legacy of HOPE and we are here to help you through the process.
The Highest Level of Recognition Offered by GuideStar
The ARCHway Institute is a Guidestar verified non-profit.
ARCHway is proud we have received the highest level of transparency given by GuideStar which is the Platinum Level. You can get a report here about ARCHway from Guidestar.
ARCHway Legacy of HOPE Society Member
"Changing the course of this disease for our grandchildren"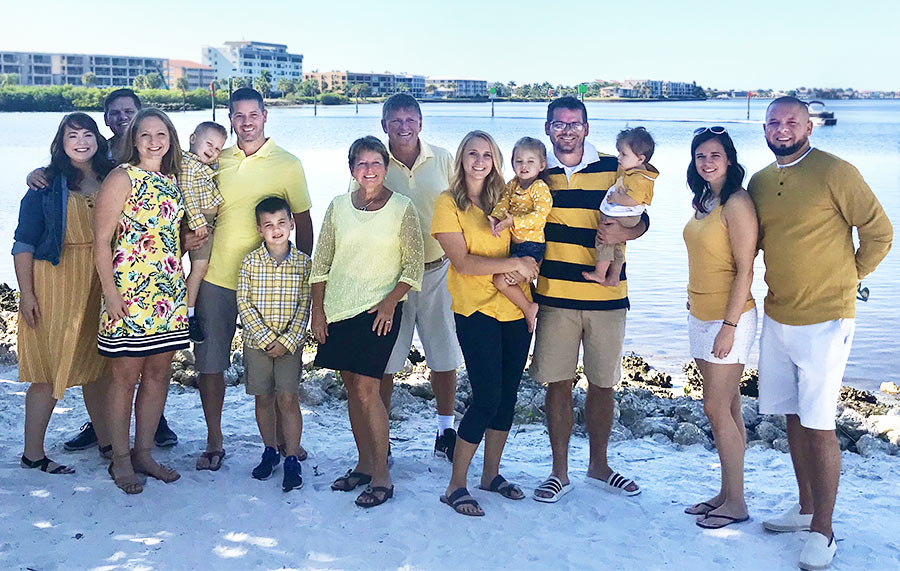 The Stuckey Family – All are Active in ARCHway Efforts
"Jan & I joined the
ARCHway Legacy of HOPE Society
to help our kids, our grandkids, our great grandkids and all their family and friends that may be dealing with this disease in the years to come."