Legacy for Young Professionals
You Can Change The Conversation – You Can Change The Results
Many organizations that launch a planned giving only focus on their followers between the ages of 60 through 75, but ARCHway believes the young professionals are key in Changing the Stigma around this disease that keep so many from seeking professional help.
So how can you start creating you own Legacy and start helping families and individuals start their journey of Recovery?
ARCHway has three targeted programs for you that can meet your budget while making an immediate impact as well as a long term impact on serving these families and individuals.
The Memorial Contribution program is the easiest program to sign up for. It simply states that at your passing you would like to designate ARCHway, as well as any other charities, for Memorial Contributions. This program allows you to bring in roughly $5,000 in donations (on average) and has no impact on your inheritance you might want to leave to others.
You can set up a monthly giving program for as little as $5 a month or even $100 a month. This allows ARCHway to create better and more consistent programming because we will have a steadier resource stream to plan around.
All of these programs can help you set up your own HOPE Fund Sponsorship either immediately or in the future. ARCHway will be there to help you fund your HOPE Fund at area events or through Facebook Fundraisers. Many have committed to doing a Birthday Fundraiser for ARCHway  each year to help raise money for ARCHway and their ARCHway HOPE Fund. On average, people who do this raise between $500 to $1,000 each year for ARCHway through their fundraiser. In addition, you are sending a strong message to your family and friends about how you feel about Recovery. This might just trigger one of those friends to reach out to you and ask where they can get help.
To learn more about what you can do now to start creating your own Legacy, contact ARCHway and we will work with you to start your own Legacy of HOPE.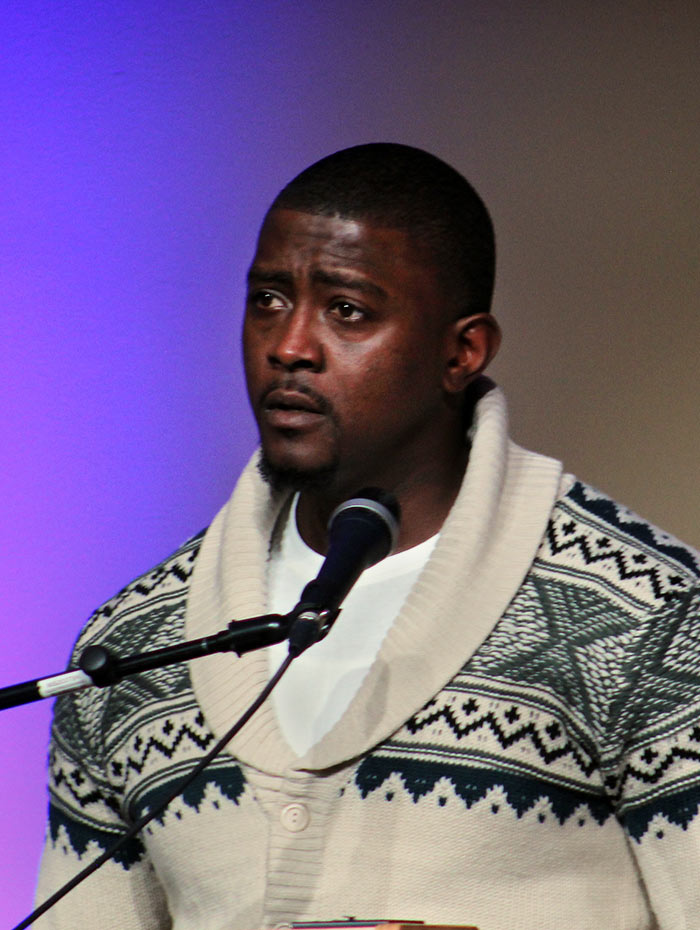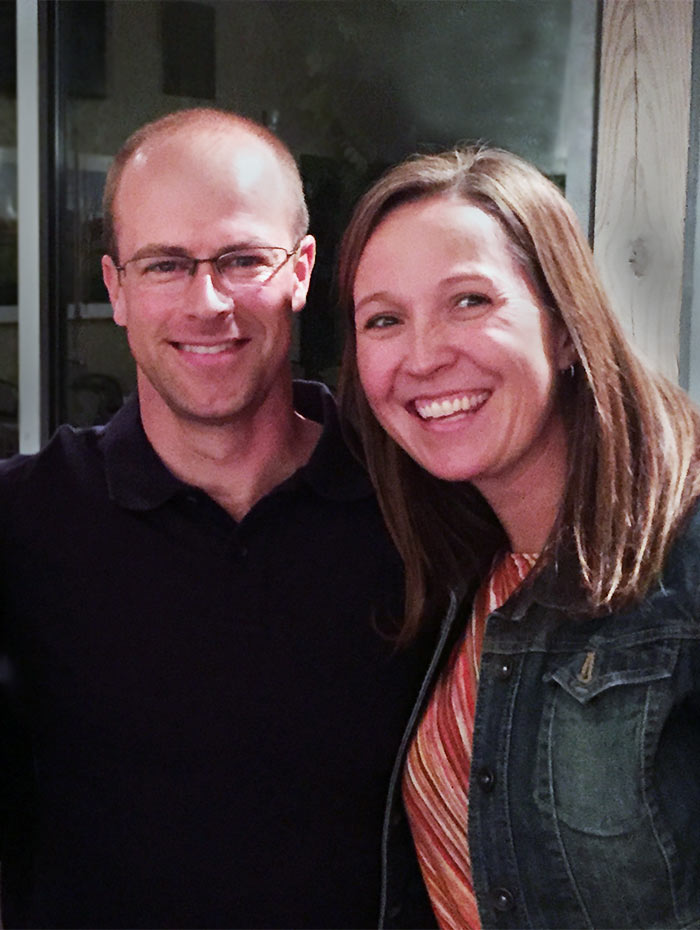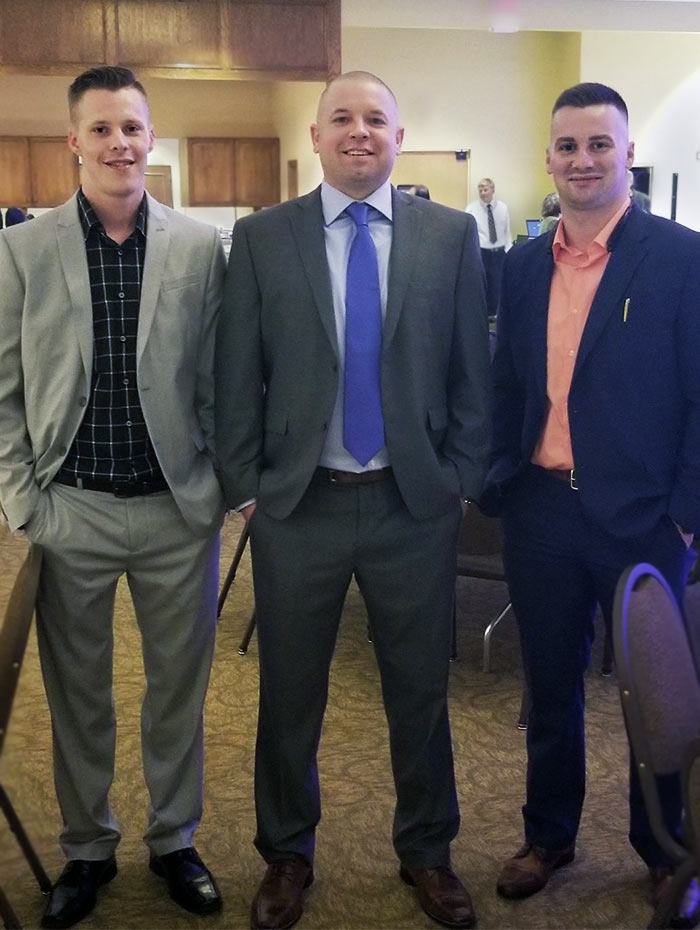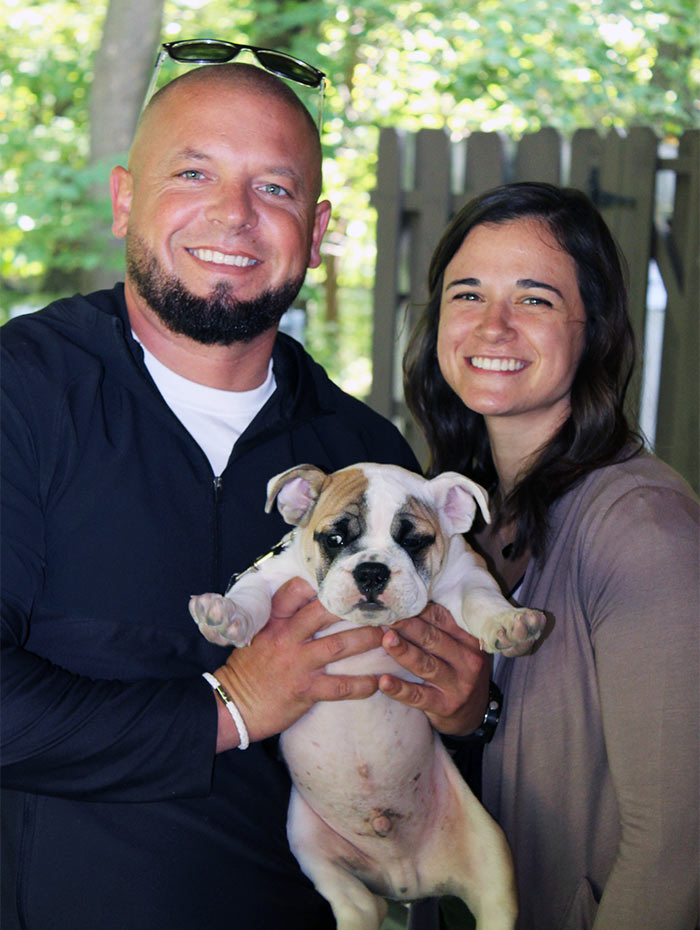 Start creating your own Legacy by joining the ARCHway Legacy of HOPE Society.
ARCHway can help you make this happen with little to no immediate financial impact to you.