ARCHway Legacy Society News & Information
A Message from one of our Founding Families
"If you are reading this publication it is most likely that you and your family are already a long-time supporter of ARCHway during our young years as an organization.
After eight years of the ARCHway Family, which includes you, creating a support organization for families dealing with the disease of addiction, the Board of Directors is actively working to create a lasting organization to help families and individuals on their journey of recovery for decades to come. One of the steps includes creating the Legacy of HOPE which is a planned giving program. We are reaching out to you in HOPE that you will consider ARCHway in your estate planning.
To show our support and confidence in this organization, Jan and I recently became Awareness Level members of the ARCHway Legacy of HOPE Society.
Jan and I have personally experienced this disease hitting our family a number of times and we know how genetics can play a significant role on who gets tapped for this disease along with other mental health disorders, including trauma, depression, ADHD, and sleep disorders to name a few.
We want to create as part of our personal legacy a knowledge that we are helping the 1 in 3 families, including our own, in some small way find a path to prevention and recovery.
Our HOPE is that you will continue to support ARCHway and join us in creating a sustainable organization focused on service to our communities, families and friends.
Please contact us if you are interested in learning about the many different programs that allow you to create your own Legacy and join us in becoming a member of the ARCHway Legacy of HOPE."
Dan Stuckey
Come Join the ARCHway Community and Experience the Rewarding Feeling  of Helping Others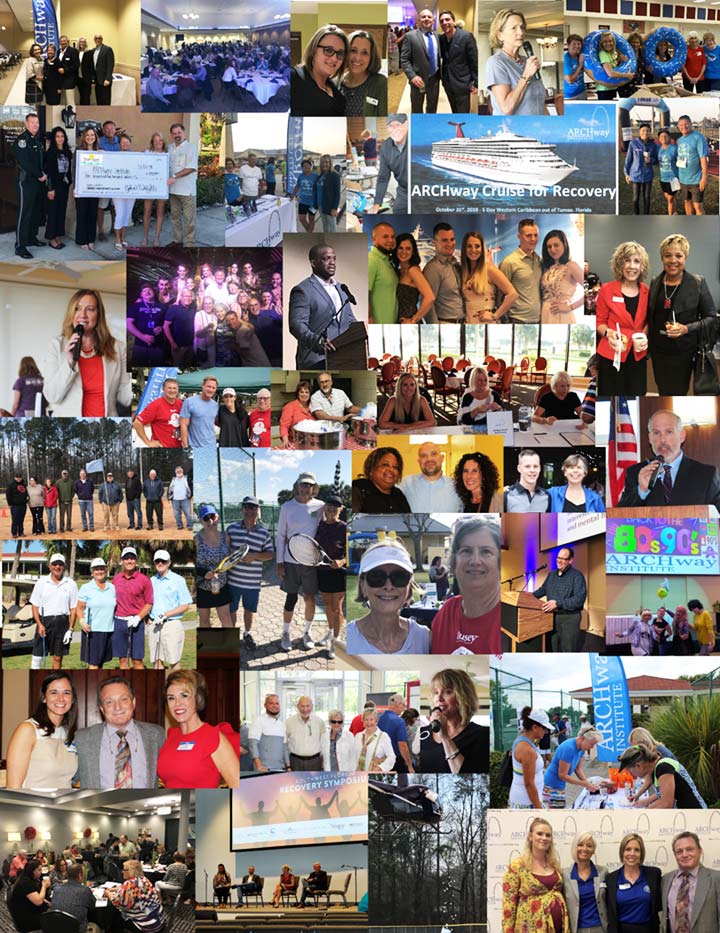 Start creating your own Legacy by joining the ARCHway Legacy of HOPE Society.
ARCHway can help you make this happen with little to no immediate financial impact to you.