Advocates of HOPE
Your planned gift supports ARCHway's Advocates for HOPE program. These are ARCHway individuals thriving in recovery and caregivers affected by addiction who offer conversations to individuals and families who don't know where to turn.
We provide emotional support, information, and advocacy for individuals and families regarding options for treatment, recovery housing, or other recovery resources. These service are provided at NO CHARGE to the family or individual and are only made possible through the generous financial support of our followers & supporters.
The Advocates for HOPE interaction is delivered by an individual with lived experience, making a connection to an individual in need.  The individual in need could be a person with a substance use disorder or the caregiver of that person. Ongoing services such as peer recovery coaching, counseling, recovery housing, treatment  or medical services are not part of the ARCHway Advocates For HOPE program.
You can help ensure these services can continue for years to come.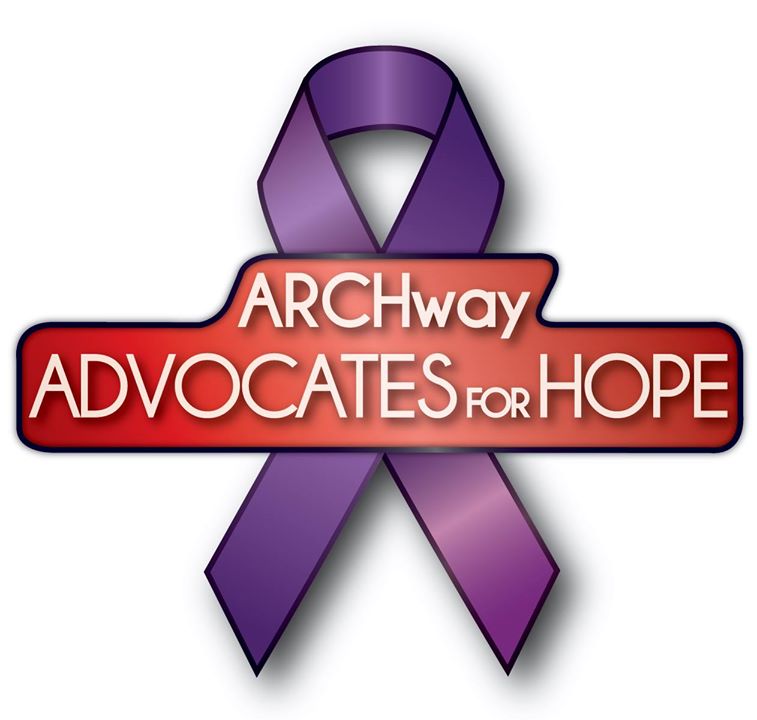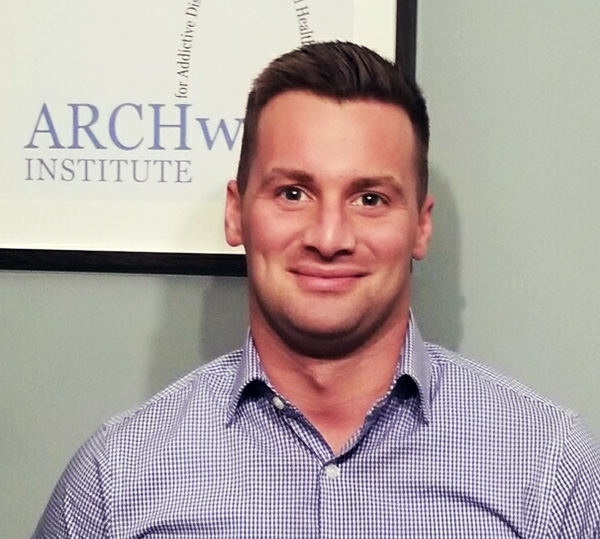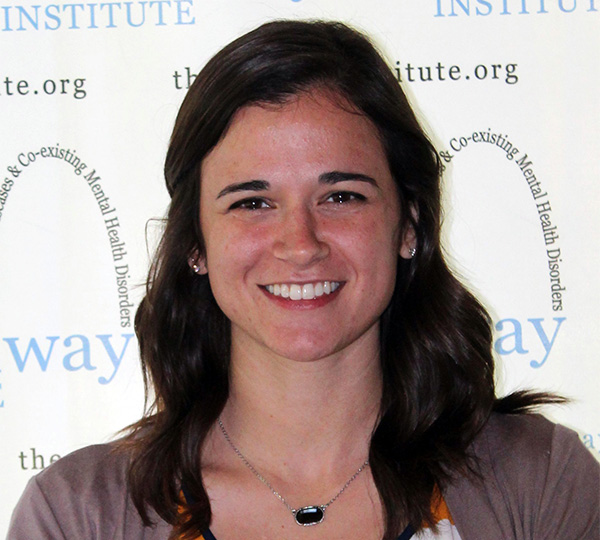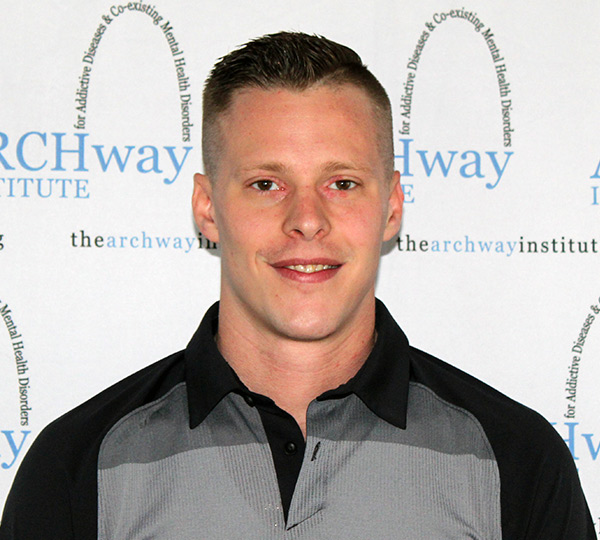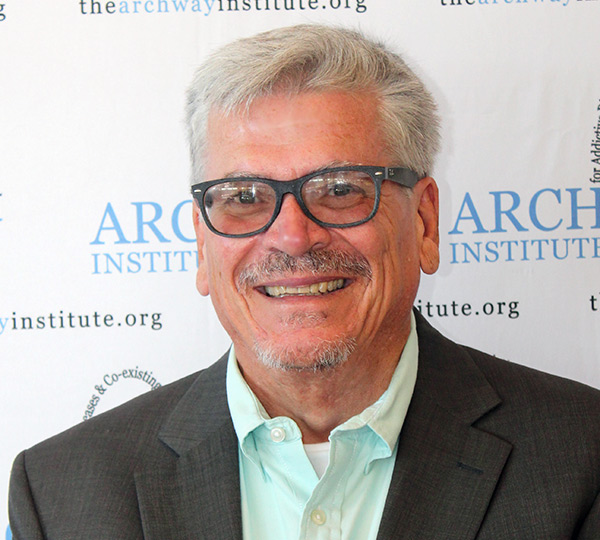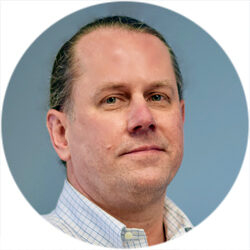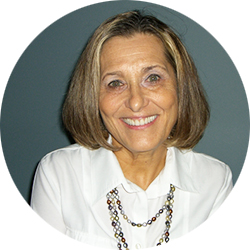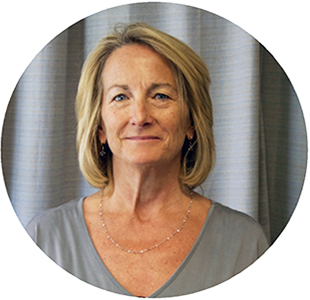 Dr. Lisa Callahan
Board & Resource Services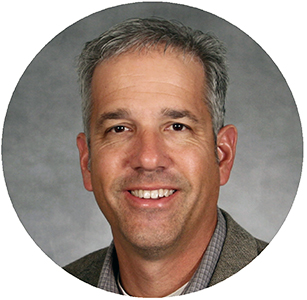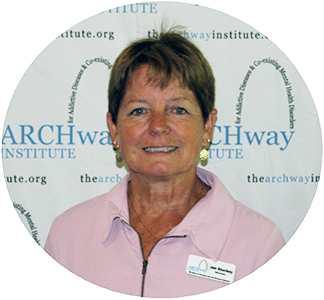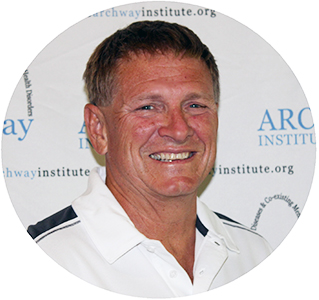 Start creating your own Legacy by joining the ARCHway Legacy of HOPE Society.
ARCHway can help you make this happen with little to no immediate financial impact to you.