Ways You Can Consider for Planned Giving
There are many ways you can create your ARCHway Legacy of HOPE and we are here to help you through the process and answer any questions you might have.
Here is a list of some of those programs, but ARCHway is not limited to these. We welcome any ideas you might have in finding ways to serve the Recovery Community for years to come.
We hope you will consider ARCHway in your estate planning and join the ARCHway Legacy of HOPE Society to tell your community, family and friends you care and want to help this group on their journey.
The Highest Level of Recognition Offered by GuideStar
The ARCHway Institute is a Guidestar verified non-profit.
ARCHway is proud we have received the highest level of transparency given by GuideStar which is the Platinum Level. You can get a report here about ARCHway from Guidestar.
ARCHway Legacy of HOPE Overview Documents
ARCHway Legacy of HOPE Society Information Document – How you can become a member? (TBD)
Planned Giving Opportunity Information, Documents & Forms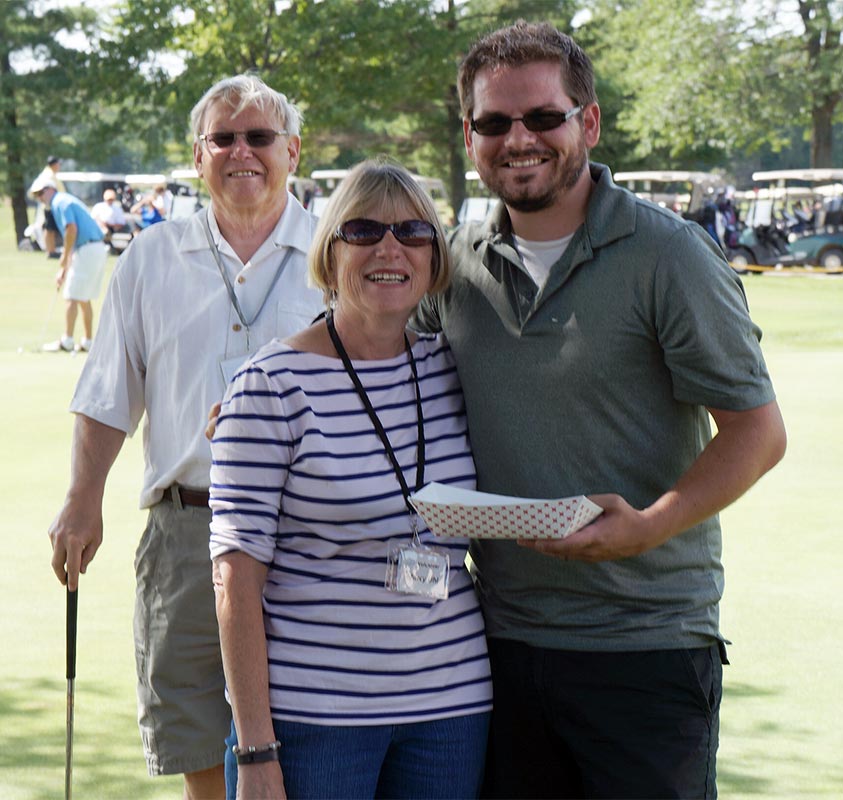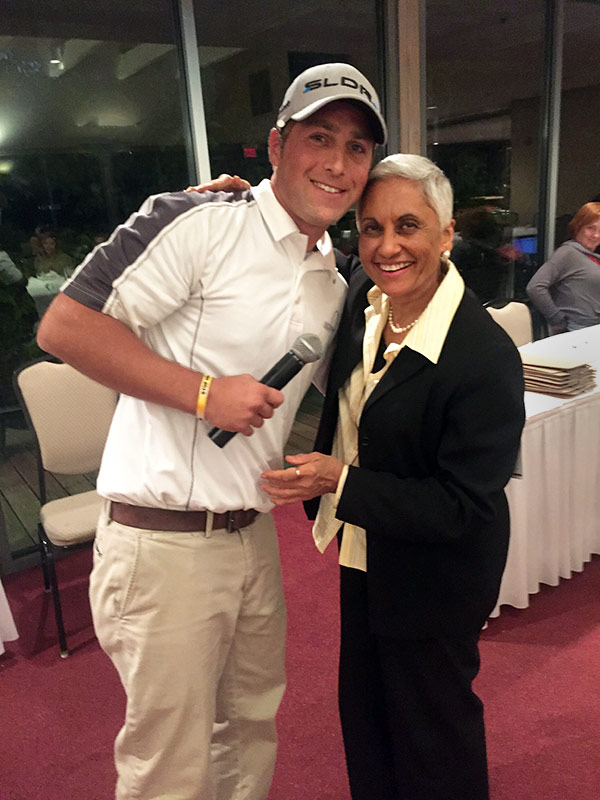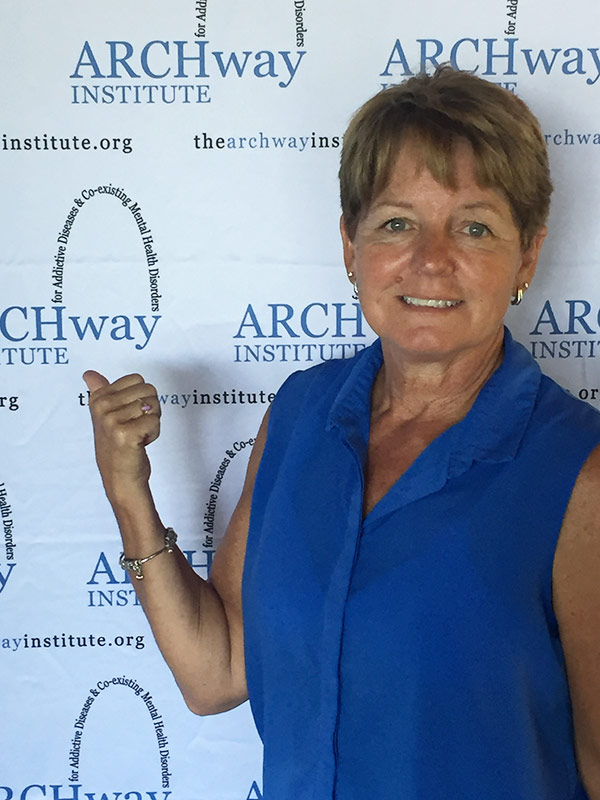 Start creating your own Legacy by joining the ARCHway Legacy of HOPE Society.
ARCHway can help you make this happen with little to no immediate financial impact to you.