The Power of Planned Giving
You already know how crucial the work ARCHway is doing in helping those seeking to start their journey of recovery. Even a modest-sized gift can make an enormous difference in keeping the efforts and programs of ARCHway on track, as well as grow those efforts.
Personal property, retirement funds, insurance policies, and more are the tools of charitable gift planning. These tools allow you to express your beliefs and values. Planned gifts can also provide you with valuable tax benefits.
It is easy to designate ARCHway Institute for Addictive Diseases and Co-Existing Mental Health Disorders as a recipient of your planned gift. Simply call us at 314-635-8887 and speak confidentially with a development officer, or email us at Emily.Jung@TheARCHwayInstitute.org.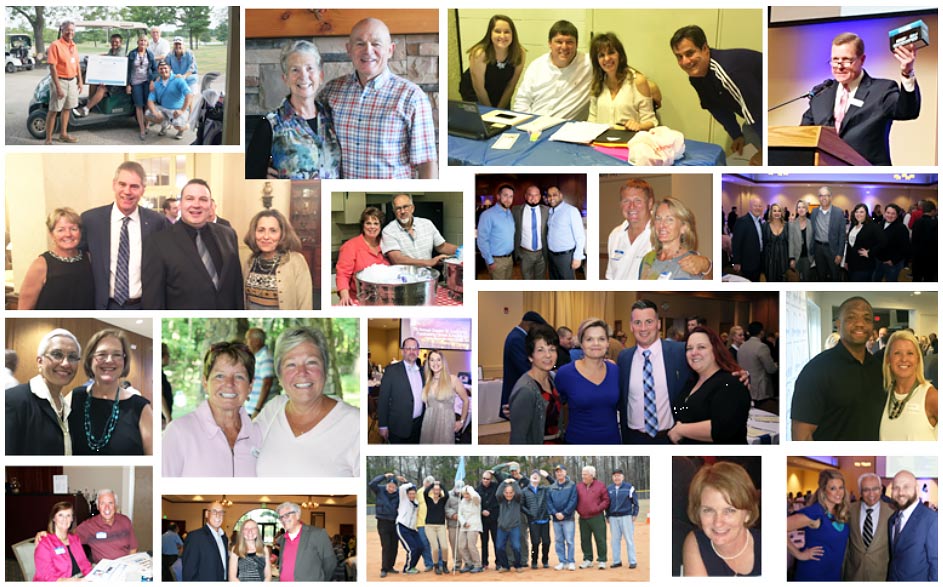 The Highest Level of Recognition Offered by GuideStar
The ARCHway Institute is a Guidestar verified non-profit.
ARCHway is proud we have received the highest level of transparency given by GuideStar which is the Platinum Level. You can get a report here about ARCHway from Guidestar.
Start creating your own Legacy by joining the ARCHway Legacy of HOPE Society.
ARCHway can help you make this happen with little to no immediate financial impact to you.