July 15th is the DEADLINE for signing up for the 2019 ARCHway Western Caribbean Cruise. We have a group of over 10 cabins already signed up to go on a fun, 5-day cruise to the Western Caribbean leaving port on October 31st. We hope you will consider joining in the...
read more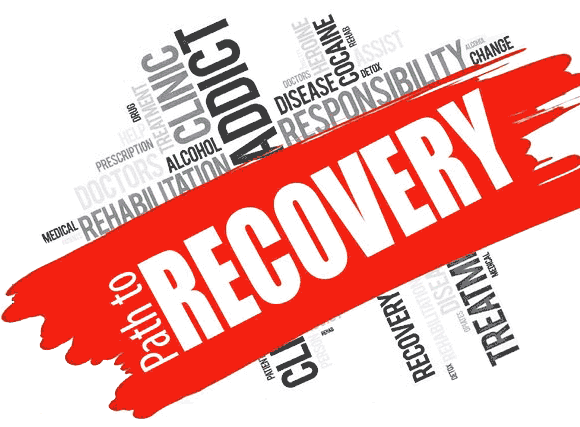 When Dan and Jan Stuckey's son, John, was suffering from opioid addiction, they didn't know who to turn to…
read more
It was Thanksgiving, 2012, and Jan and Dan Stuckey couldn't stop crying.
After five years of "hell" and about $150,000 spent on treatment, their college-educated son's drug habit had devastated them…
read more