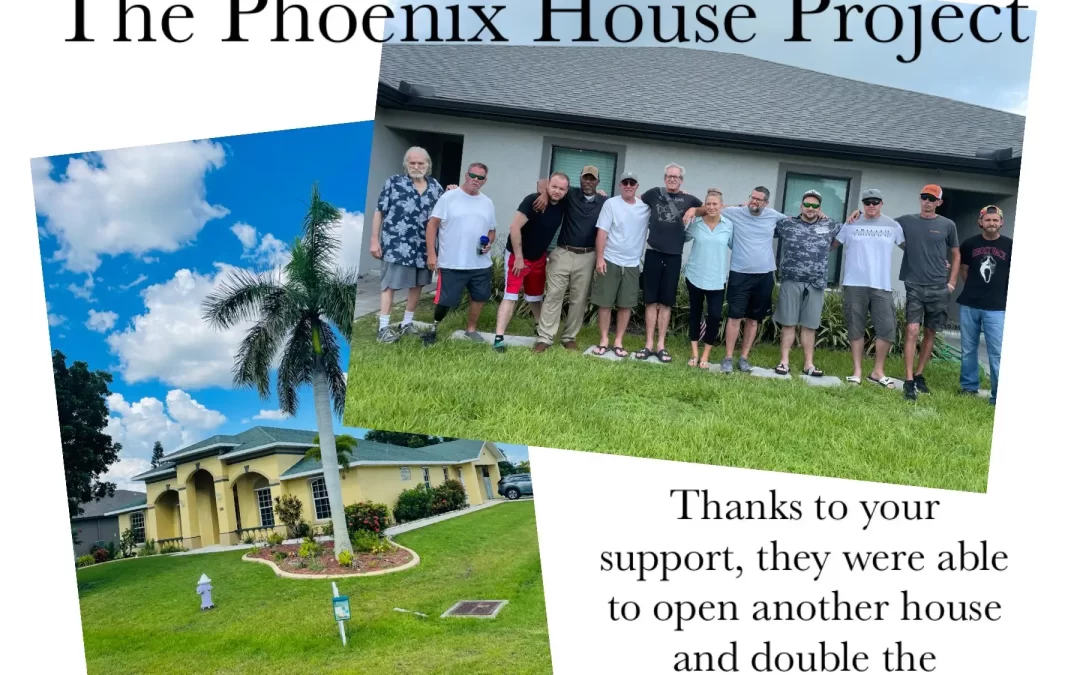 ARCHway has released over $53,000 so far this year to support those across the country impacted by substance use and co-occurring mental health disorders. The following is a list of grant recipients from Quarter 3 of 2022. It explains how these recipients have or will be utilizing these funds.  
read more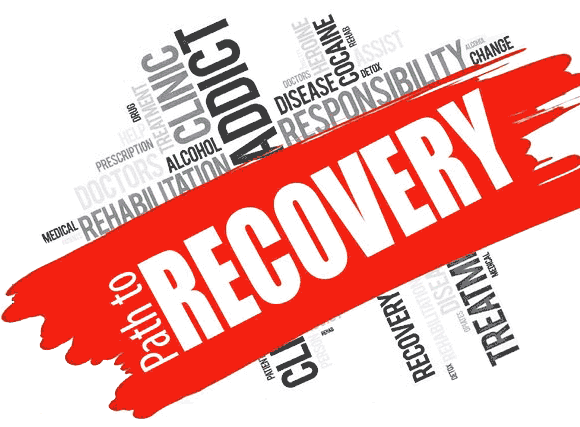 When Dan and Jan Stuckey's son, John, was suffering from opioid addiction, they didn't know who to turn to…
read more
It was Thanksgiving, 2012, and Jan and Dan Stuckey couldn't stop crying.
After five years of "hell" and about $150,000 spent on treatment, their college-educated son's drug habit had devastated them…
read more