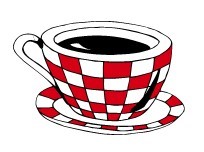 Why a Coffee Fundraiser? In January 2013, the vision behind ARCHway began when John Stuckey started selling coffee to raise funds to help friends and other individuals get into recovery housing. Today, we honor that past and look to the future of ARCHway by supporting...
read more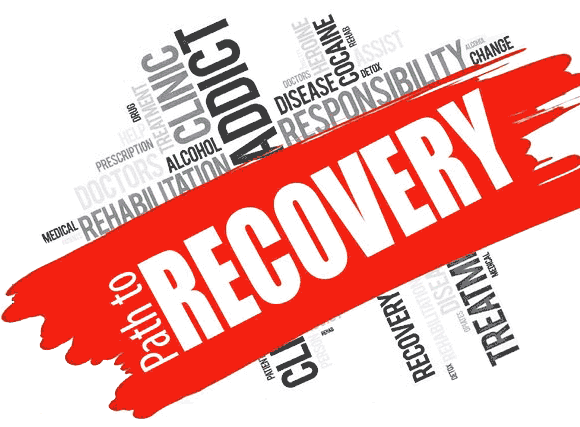 When Dan and Jan Stuckey's son, John, was suffering from opioid addiction, they didn't know who to turn to…
read more
It was Thanksgiving, 2012, and Jan and Dan Stuckey couldn't stop crying.
After five years of "hell" and about $150,000 spent on treatment, their college-educated son's drug habit had devastated them…
read more