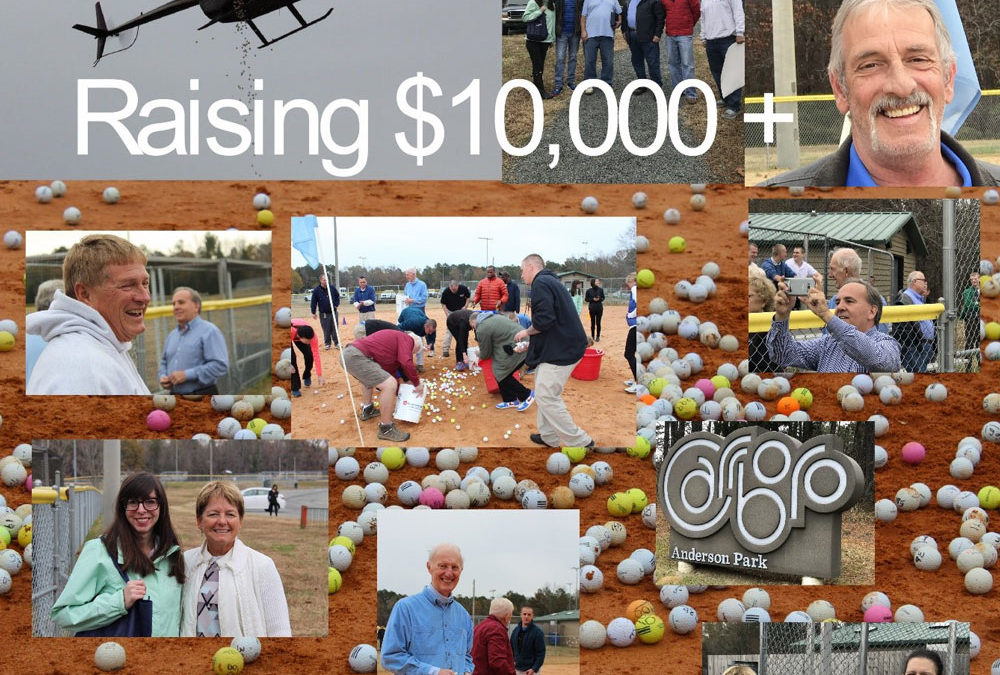 2018 ARCHway Institute, Chapel Hill - Carrboro Sunrise Rotary Club & TROSA Helicopter Golf Ball Drop Results This note is going out to the 550+ people who have supported this event over the last three years. We cannot thank you enough. This year we had 367 entries...
read more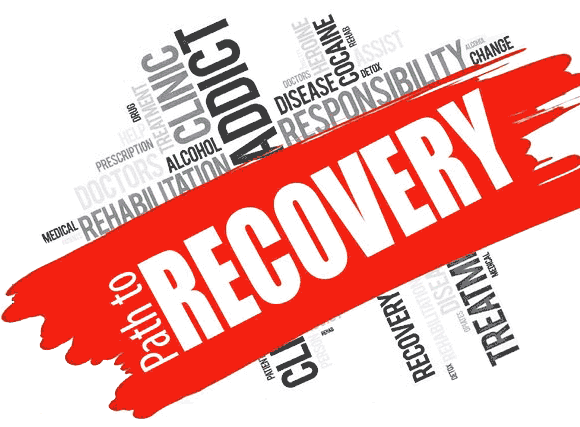 When Dan and Jan Stuckey's son, John, was suffering from opioid addiction, they didn't know who to turn to...
read more
It was Thanksgiving, 2012, and Jan and Dan Stuckey couldn't stop crying.
After five years of "hell" and about $150,000 spent on treatment, their college-educated son's drug habit had devastated them...
read more