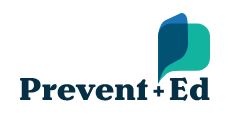 December 2nd, 2020 6:00-7:30pm via Zoom This a FREE, VIRTUAL town hall style panel event, but registration is required.  Click here to register. Hear how the opioid epidemic and COVID-19 has affected treatment providers, the recovery community, and First Responders....
read more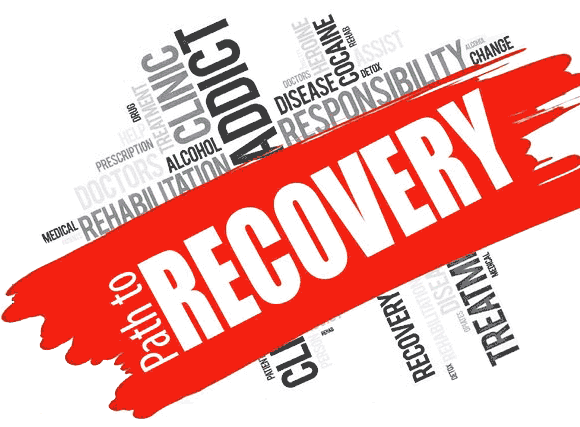 When Dan and Jan Stuckey's son, John, was suffering from opioid addiction, they didn't know who to turn to…
read more
It was Thanksgiving, 2012, and Jan and Dan Stuckey couldn't stop crying.
After five years of "hell" and about $150,000 spent on treatment, their college-educated son's drug habit had devastated them…
read more