Hope Fund Sponsor
ARCHway believes in recovery from the disease of addiction.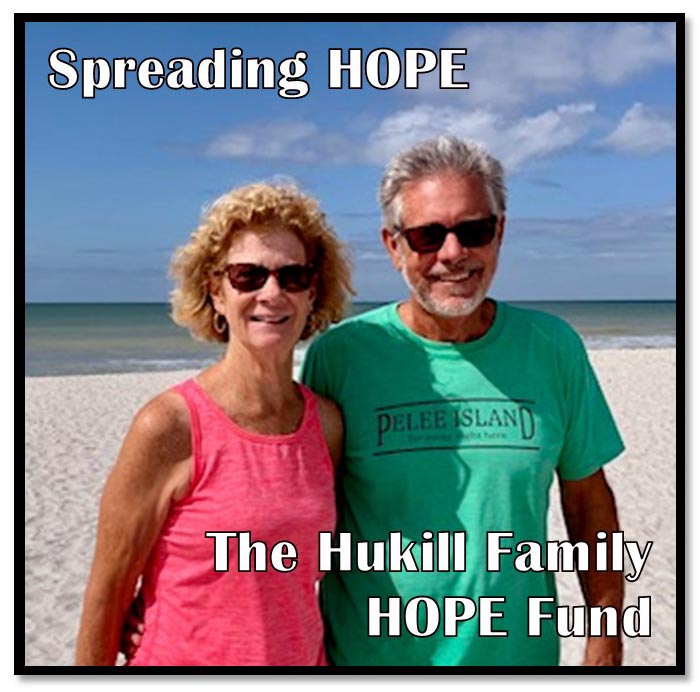 The ARCHway Institute offers a wealth of recovery services to people effected by addictive disorders and we are pleased to have the opportunity to support their efforts.
Through friends and family, we know about the difficulties associated with substance use, abuse and co-occurring mental health disorders.
Addiction effects the individual, as well as their family and caregivers. Finding help, support and hope is where ARCHway makes such a difference.
We have known the Stuckey family for many years and have been supporters of the ARCHway Institute and their mission from the beginning. Through participation in their various events, we have learned just how far ARCHway has come and the impact it has had on so many. The dedication and enthusiasm of those involved is inspiring and we are awed by how much this organization has grown. An innovator in the recovery process, ARCHway offers a network of support, prevention, education and hope to people across the country.
Many individuals lack the resources or family support to get into a recovery program. The ARCHway Institute HOPE Funds help offer treatment and sober living, the first steps to recovery, to those in need of funds. We believe in recovery and whole heartedly support the efforts of the ARCHway Institute. We are hopeful that our HOPE Fund will help ARCHway assist more people in their recovery journey.