Hope Fund Sponsor
ARCHway believes in recovery from the disease of addiction.
Our Chairman Robert Barrett and President Steve Heydt have been committed to the support of many qualified non-profit endeavors over the years. Since 2001, we have assisted such organizations as ARCHway Institute and have contributed over $35 million in resort stays. Visit Elite Island Resorts – Donation Request Form (requestitem.com) if your organization is interested in learning more.
We have enjoyed working with ARCHway these last 5 years and look forward to working with them in the future. We also look forward to working with you and making our contribution to benefit those you so admirably serve. Should you have any questions, please feel free to contact Cheri Selfridge, Sr. Director Sales & Charitable Contributions at cselfridge@eliteislandresorts.com.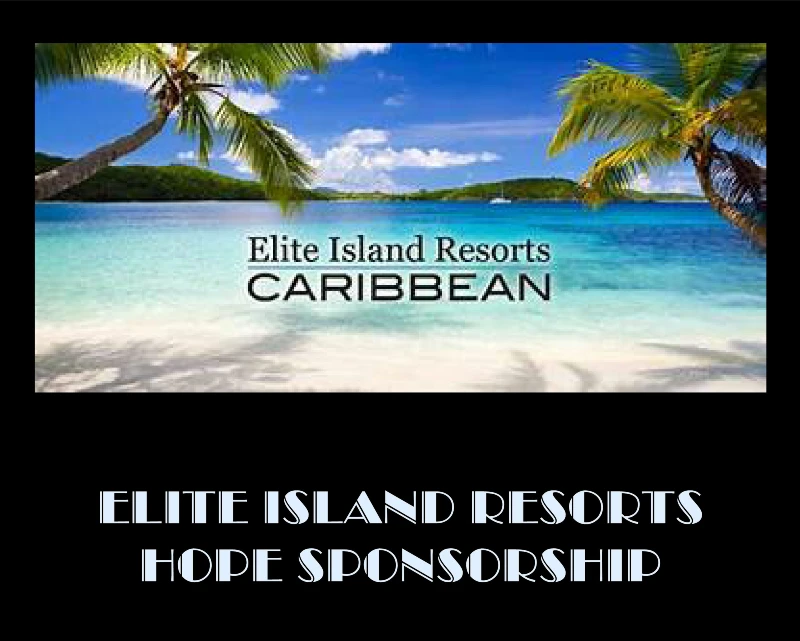 About Us
Elite Island Resorts represents an impressive collection of unique beachfront properties in the Caribbean. Each Elite Island Resorts property provides something unique to fulfill every traveler's desires, with offerings ranging from destination weddings or romantic escapes to family retreats or eco vacations.
Resorts include Morgan Bay Beach Resort in St. Lucia, The Club Barbados Resort & Spa, Long Bay Beach Resort & Villas in Tortola, Palm Island Resort in St. Vincent and the Grenadines, Galley Bay Resort & Spa, St. James's Club & Villas and Verandah Resort & Spa, all in Antigua.
To Learn About All Our Organizations Visit Us At Caribbean resort. Carefree days. Welcome to Elite. (eliteislandresorts.com)
Purchase A Trip From ARCHway Now Starting From $500
If you are interested in purchasing a trip and support ARCHway, please contact Emily Stuckey at emily.stuckey@thearchwayinstitute.org