Hope Fund Sponsor
ARCHway believes in recovery from the disease of addiction.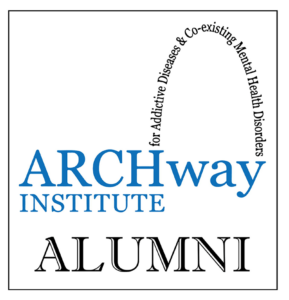 The ARCHway Alumni HOPE Fund Sponsorship was created by past Board Members, staff, partners, and volunteers who dedicated their time and talents to help individuals and families affected by substance use and co-occurring mental health disorders.
They wanted to continue these efforts by supporting this on-going scholarship fund knowing that the funds raised would help in connecting individuals to the right resources, support, and care needed to obtain long-term recovery.
In addition, the ARCHway Alumni Hope Fund will allow previous Board Members, staff, partners, and volunteers to document and share ARCHway's history and the foundation of passion and service to those fighting an addiction disease. This foundation reminds us of the values that have grown the organization into what it is today. All this would not have been possible without the ARCHway Alumni.
Did you know that the concept of ARCHway was a vision by John Stuckey during his early days in MAT Treatment in St. Louis?
He wanted to create a business in which all proceeds would be given to treatment and recovery housing providers. His hope was to provide help to the friends he had made on the streets of St. Louis. Please take the time to read the coffee story below to understand how one person can make a difference, but they cannot do it alone.
Many people know the Stuckey family's role as one of the co-founding families of ARCHway. They have truly been the face of ARCHway by sharing their personal journey of recovery. However, the Menzies Family played and continue to play, a vital role in the creation and development of ARCHway.
It was Percy Menzies who saw in John and his story an opportunity to change the view of an addiction disease from one of despair to one of HOPE. Suneal Menzies' relationship with John has been key throughout these last 8 years as both a friend and confidant in addition to a business partner.
Suneal was the first President of ARCHway and later became an ARCHway Board member. Judy Menzies does a great job of holding us all together. The Menzies family remains very active behind the scenes as HOPE Fund Sponsors, speakers and volunteers.
In ARCHway's first year of existence in 2013, ARCHway raised a total of $15,000 and had a total of 95 faithful followers. However, ARCHway was $26,000 in debt after year one.
But that was not how the story ended. At the September 2014 Board Meeting, the Board and staff announced their dedication and passion for the ARCHway mission; they would not close down.  The group that moved forward from that meeting were committed to making the dream of ARCHway become a reality.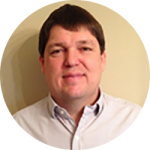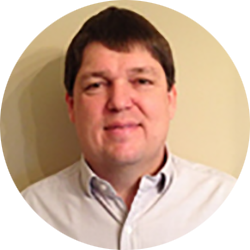 One of the keys to that turnaround was Jeff Stoll, who came on as an ARCHway Board Member and the Treasurer in Fall of 2014. Jeff served in that capacity through 2018. He then moved on to serve as ARCHway's Financial Advisor. His leadership on the financial side helped put ARCHway on a long-term trajectory of growth.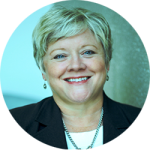 The other key person in those early years was the addition of Sharon Proctor as ARCHway's Legal Advisor. She also came on in the Fall of 2014 and brought order and stability to ARCHway during those troubling years.