Hope Fund Sponsor
ARCHway believes in recovery from the disease of addiction.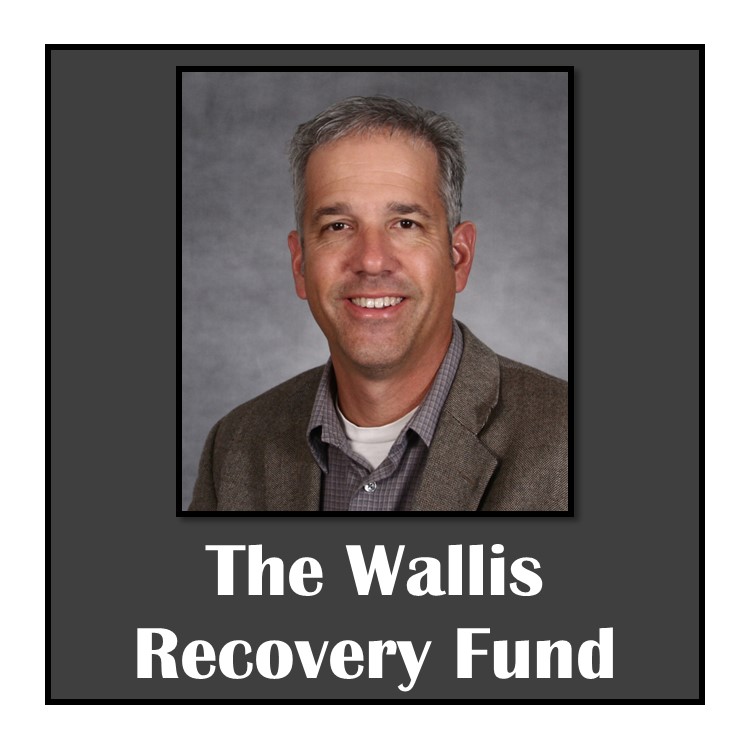 The Wallis Recovery Fund is an ARCHway HOPE Fund designed to raise funds that will help increase access to treatment and recovery resources as well as diminish the stigma that surrounds substance use disorders (SUD) and mental health disorders.
This resonates with Jim Wallis, Missouri Director of Business Development at Chestnut Health Systems. Jim has personally been affected by substance use and mental health disorders. He has also had family members who have battled the disorders. Jim recognizes there is a genetic component to SUD along with a medical condition. Having witnessed the vicious cycle of addiction he has also seen the beauty of recovery.
Jim feels very strongly about conveying his personal story to others. In doing so, he is giving voice to the thousands of individuals and families impacted daily by these disorders.
He believes in telling the real stories of addiction and mental health; the trials and tribulations of the family, the many who have been lost the faces of recovery. All are important to increasing awareness and understanding.
Jim has worked in the behavioral health field for over 30 years, starting out as a Juvenile Officer, working for the State of Missouri, Division of Youth Services and, with behavioral health not-for-profit treatment programs.
He is a proud ARCHway Board Member because he believes in the mission and the work that ARCHway does.
Through his connections within the community, Jim works to link as many people as possible to the right resources for their current situation. If he doesn't have an answer, you can be sure he will find the answer. He believes strongly in connecting people to services, and as a result, "strengthening the safety net" as he puts it.
The Wallis Recovery HOPE Fund is a reminder that substance use and mental health disorders affect everyone in one way, shape, or form. He wishes to share that there is hope and help available for those in need.