Hope Fund Sponsor
ARCHway believes in recovery from the disease of addiction.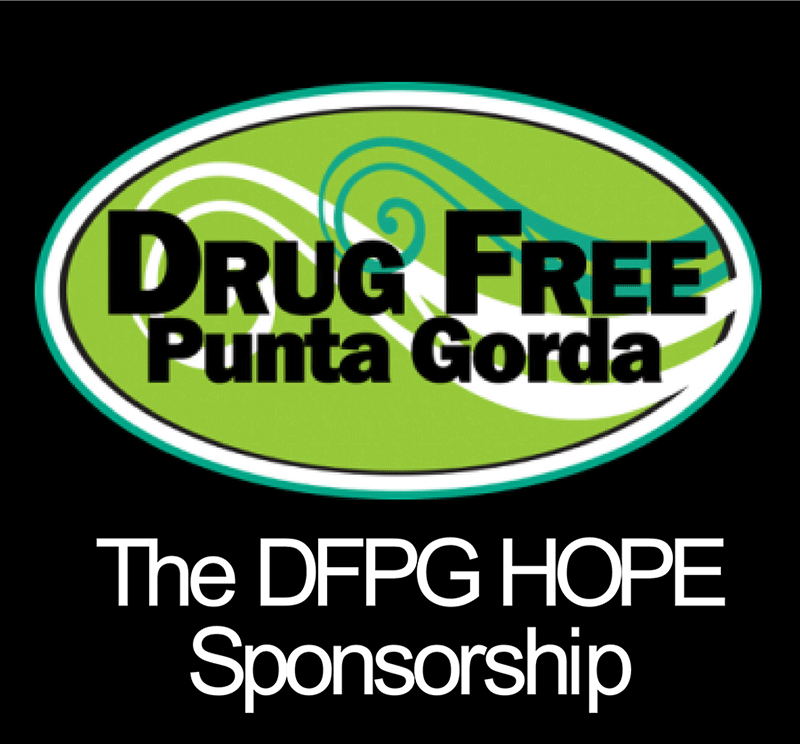 Drug-Free Punta Gorda is a proud ARCHway partner and HOPE Fund Sponsor. 
ARCHway Institute started attending DFPG's coalitions meetings when both organizations were fairly new, and the two became partners from the start!
Chrissie Salazar, Executive Director of DFPG, still remembers the energy and enthusiasm that Dan and Jan Stuckey, ARCHway's founders, brought to that first coalition meeting they attended. She was compelled to learn more about ARCHway and upon hearing the ARCHway story, she was compelled to help! She said, "We've had a great working relationship ever since, but more than that, I consider them friends.
DFPG decided to start a HOPE Fund in March 2021 to support ARCHway and the mission of helping those impacted by substance use and co-occurring mental health disorders.
DFPG sees ARCHway as the connector or the bridge between the various treatment, recovery, and prevention resources in their community. They support ARCHway for this, and they also know that the funds raised through the DFPG HOPE Fund will continue to meet the needs as they arise in their community.
Chrissie explained that often times when a person struggling with addiction decides they need help, they don't have money or health insurance, they are unemployed, and they have family and housing issues. That is where she sees ARCHway being able to step in through this HOPE Fund and knock down the financial barriers that are keeping these individuals from seeking treatment and recovery.
About Drug-Free Punta Gorda
Mission: DFPG is a youth substance-use prevention coalition, whose mission is to provide awareness, knowledge, and skills to establish and advance healthy, drug-free choices in our community.
Vision: DFPG will prevent youth substance use by creating a well-informed community, empowered to make healthy, drug-free choices.
Utilizing evidence-based campaigns, DFPG does prevention work with approximately 3,500 teens, ages 11 to 18, each month. They have a little over 100 active coalition members, all with a passion for prevention. Their latest program, Drug-Free Youth (D-FY), is a movement of peers who share a commitment to make positive choices and live a healthy, drug-free life. D-FY also helps to grow a local community culture supporting youth.