Charlotte Behavioral Health Care (CBHC)
Hope Fund Sponsor
ARCHway believes in recovery from the disease of addiction.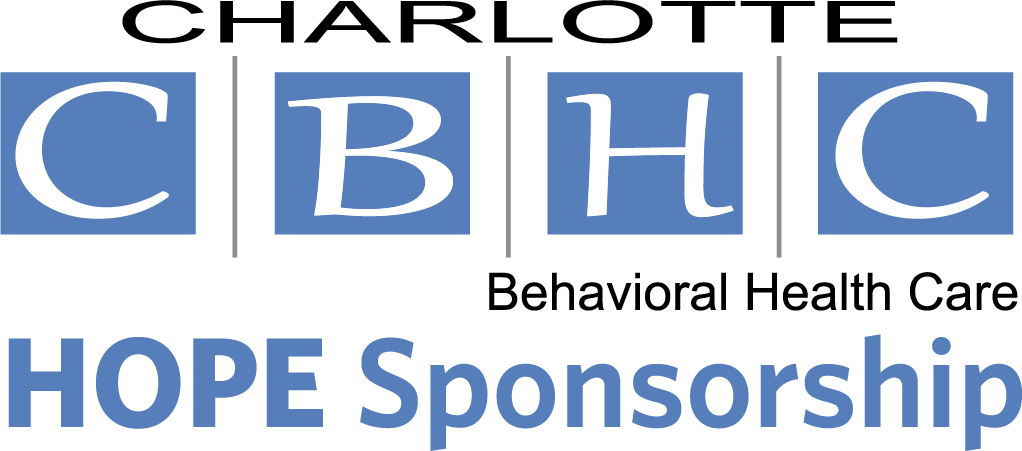 Charlotte Behavioral Health Care has been a long-time partner to ARCHway Institute. 
The two began partnering several years ago through ARCHway's Florida Golf and Tennis Mixer. This event raises funds to help increase access to treatment and recovery resources for those impacted by substance use and co-occurring mental health disorders. 
Half of the proceeds support CBHC and the Charlotte County Sheriff's Office in their Addiction Recovery Initiative. Through this initiative, individuals currently in active addiction can seek help and support by calling or presenting themselves to the Sheriff's Office. A deputy will then transport the individual to CBHC for treatment. Due to the funds raised through the Golf and Tennis Mixer, these treatment services are free of charge. The overall goal is to eliminate barriers to recovery for those who are currently struggling. 
Victoria Scanlon, CEO of CBHC, shared "ARCHway provides excellent resources in addition to grant funds. It's pivotal, the stories of HOPE that we receive both from individuals and their loved ones, and these voices are so needed right now, particularly in Southwest Florida. Florida has seen a 38% increase in drug overdose deaths since the pandemic started compared to a national increase of 24%. This is a life or death battle, and ARCHway is a strong ally in this fight." 
ARCHway is proud to work alongside CBHC to fight the addiction epidemic. 
About Charlotte Behavioral Health Care:
The mission of CBHC is to partner with their patients to instill hope, inspire growth, and embrace life. Whether you are experiencing a behavioral health issue, addiction, or other disorder, CBHC compassionately creates treatment plans through collaborative efforts between you and their devoted and experienced staff. Their goal is optimal behavioral health and improved quality of life for all children, adolescents, adults, and families.