Kristopher 'Huck' Huckelberry
Hope Fund Sponsor
ARCHway believes in recovery from the disease of addiction.
Kristopher Lee Huckelberry, "Huck," passed from this life on January 4, 2022. He was 45 years old.
He will be remembered for his infectious smile, his extreme devotion to his family and his exceptional kindness to everyone he met.
Kristopher was the middle child, with a sister two years older and a brother two years younger. But the family was fragile, and when he was 4 years old, his parents divorced, leaving the three children in the custody of their father. His father recalls that, at one point when everyone was sad and crying, Kristopher placed his tiny hand on is father's shoulder and said, "It'll be okay."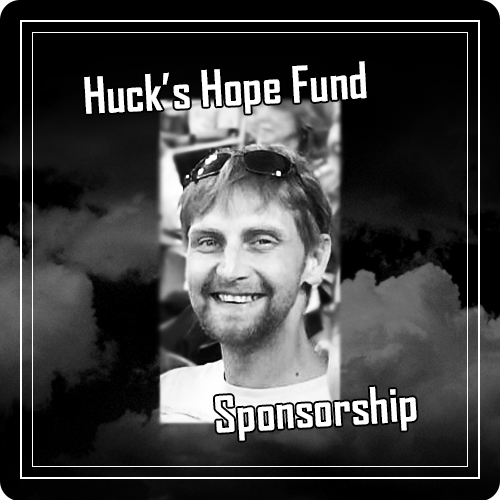 Making his statement true became the theme for the rest of Kristopher's life. With his whole heart, he tried to make it ok, while hiding his own pain. Ultimately, he sought the solace offered through substance use.
Thus, he battled addiction for his entire adult life. He was able to achieve sobriety and stay clean with the help of the NA fellowship groups for a few extended periods. During his last segment of sobriety, he actively pursued recovery. He completed a 12-step program and even became a sponsor. He felt the full love of his family, and had met a person with whom he wished to spend the rest of his life. He wrote in his journal that giving unconditional love to those around him gave him the feeling he sought previously from substance use.
While his death occurred as a result of an accidental overdose, he had made a commitment to recovery with the hope of being able to live in active recovery once again. He had made plans for his future and even had an appointment scheduled with a recovery counselor.
By supporting Kristopher's ARCHway HOPE Fund, you support an organization that provides resources to individuals like him who are suffering from the disease of addiction. Thank you!