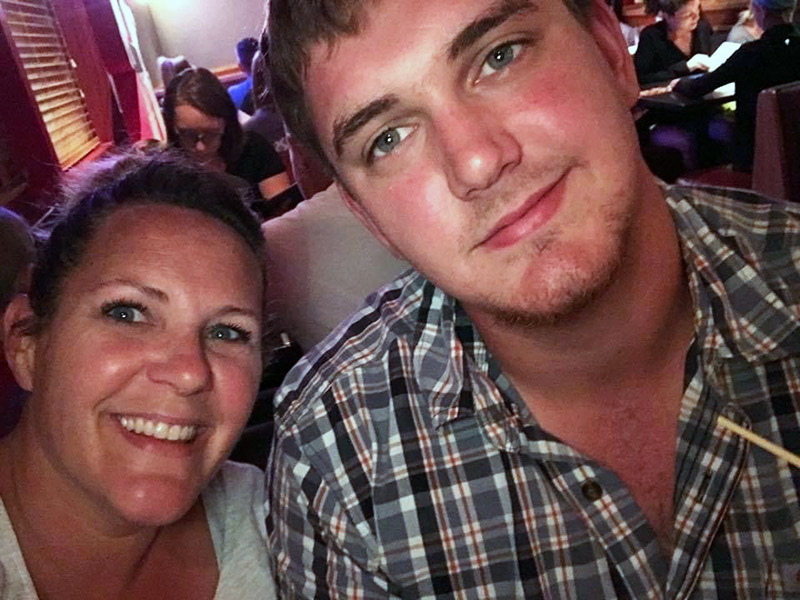 June 6, 2020: ARCHway is a community of hope for those affected by substance use and co-occurring mental health disorders. Sometimes that means surrounding a family who has unfortunately lost a loved one to addiction. Today, we would like to do just that.
We honor the life of Drew Barton through announcing the Johnny Andrew Barton Hope Fund. Drew's mom, Andrea Brett Kramer, started this Hope Fund to share the message that addiction is a disease, not something to be ashamed of, and that it's okay to reach out for help.
To those who are struggling, know there is hope and there is help. Reach out today to an ARCHway Advocate for Hope.
To the ARCHway community, Drew's funeral was held Saturday, June 6th. Let's keep his family in our supportive thoughts. To Drew's family, we are with you.
Read more, see pictures, donate on the Johnny Andrew Barton Hope Fund page.
This disease can steal people away from us, but ARCHway wants families to know that we are a place to turn … always.