"NCADA – St. Louis Area" and the ARCHway Institute are thrilled to announce a new collaboration.
ARCHway is a nonprofit has a strong presence in the St. Louis area and is dedicated to reducing the stigma associated with alcohol and other drug dependence, increasing awareness, and providing resources for individuals, families, and communities, to help people find recovery.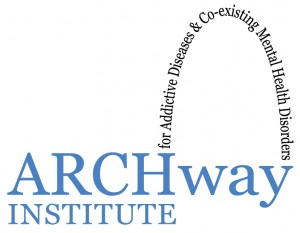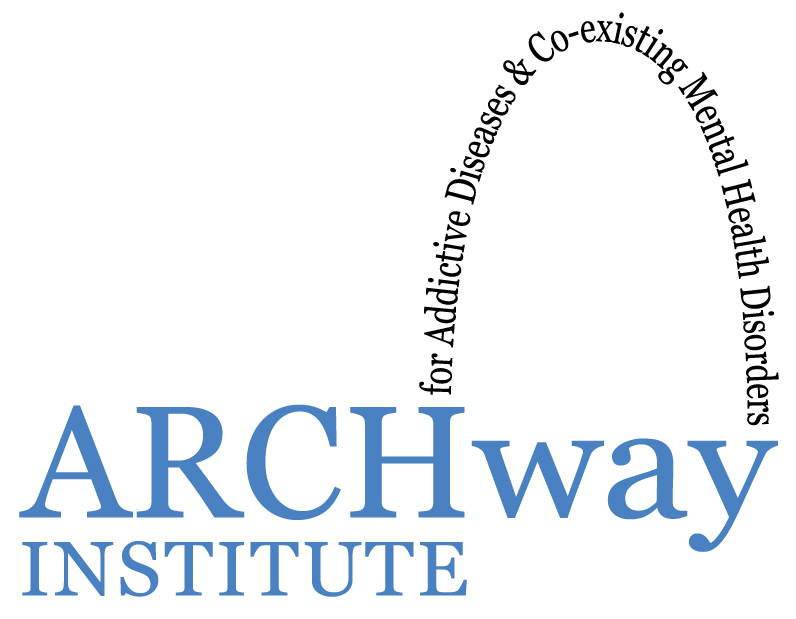 NCADA (National Council Alcohol & Drug Abuse) works to reduce or prevent the harms of alcohol and other drug use through education, intervention and advocacy.
NCADA-St Louis and ARCHway share similar philosophies of believing in evidence-based treatment, use of medications for substance use disorders when appropriate, the need for aftercare to be part of treatment and support for families as well as the individual client. The approach ARCHway takes to fighting the disease of addiction closely aligns with NCADA's community-based prevention education and counseling departments.
Two central goals among NCADA's multi-faceted community-based prevention programs are to raise awareness of the realities of addiction and substance misuse, and in turn reduce the stigma. The interventions provided through the counseling department link community members who need help with the appropriate services for their needs.
Correspondingly, ARCHway strives to assist individuals with access to treatment and recovery services, along with providing opportunities to reduce stigma by raising awareness and providing community education.

As NCADA was seeking additional behavioral health professionals to join their team, we gave strong consideration to engaging with peer specialists. An existing relation with ARCHway led to conversations around how the work of both organizations could be strengthened through collaboration. This created a unique opportunity for the two organizations to come together and pool our assets to create sustainable change in our community.
Collaboration
Members of the ARCHway team are working in-house at NCADA to provide:
Adult assessments, referrals, and interim counseling sessions
Adolescent assessment, referrals, and Transitional Counseling Program services
Naloxone and community education trainings
ARCHway is helping to bring additional resources and is leveraging their community connections to enhance NCADA's efforts and better serve its clients.
The synergy that exists in the partnership to date is palpable. The ARCHway team is providing a fresh, unique perspective while NCADA is providing a platform to reach new areas of the community that otherwise might have been inaccessible.
To learn more about NCADA-St. Louis go to www.ncada-stl.org