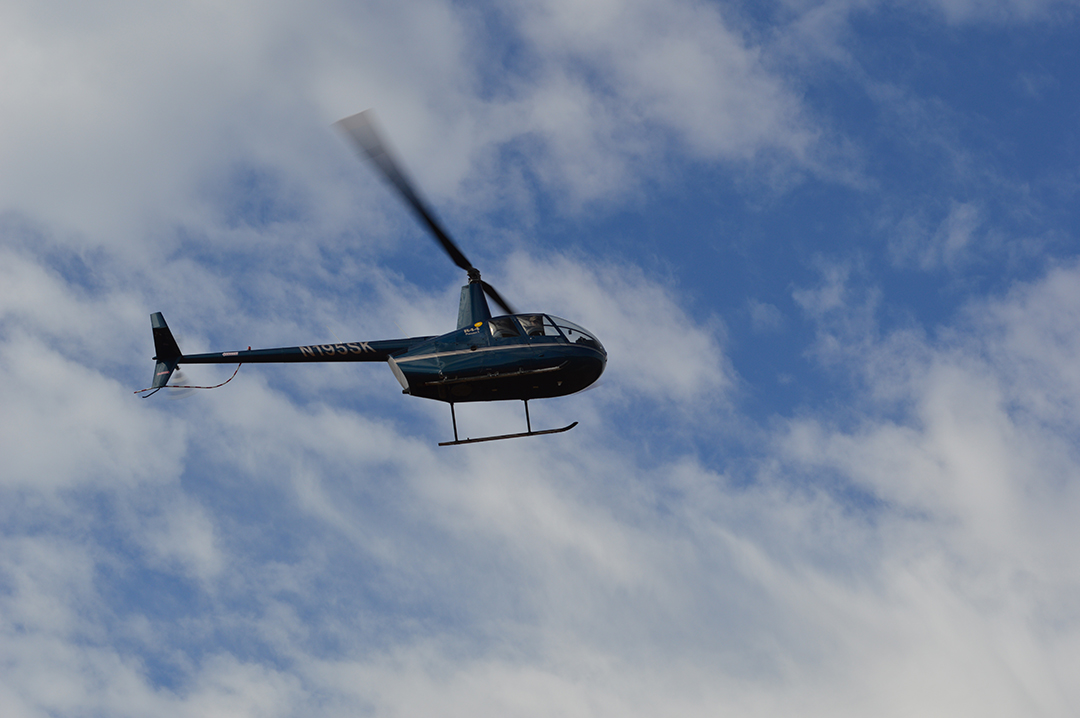 On December 3rd, 2016 ARCHway Institute, TROSA, and The Chapel Hill-Carrboro Sunshine Rotary Club put on a Charity Helicopter Golf Ball Drop. We had a fantastic time and raised about $9,500 before expenses. This money will be used in both North Carolina and nationally for scholarships to help individuals get into a recovery program that currently cannot because of financial barriers.
Watch the video of the drop:
<iframe width="560" height="315" src="https://www.youtube.com/embed/7sqzXRM3ByU" frameborder="0" allowfullscreen></iframe>
Here is the order of winners:
1. Dan Stuckey (Florida)
2. Ashley Keegan (California)
3. Dave Blair (Ontario, Canada)
4. Winslow Carter (North Carolina)
5. John Stuckey (Missouri)
6. Dean Bunce (North Carolina)
7. Lori Eichel (North Carolina)
8. Kevin McDonald (North Carolina)
9. Michael Clark (California)
10. David Ehrlich (California)
11. Kendal Whortan (North Carolina)
Here is the list of prizes you will be choosing from:
1. $1,000 Delta Airline Gift Card
2. $1,000 American Express Gift Card
3. 3 Room, 5-night stay at Los Establos Boutique Inn, Panama valued at $2,400
4. 2 room, 7 night stay at Palm Island Resort, the Grenadines valued at $3,000
5. Hot Air Balloon Ride for two with Soaring Adventures of America at one of 200 locations in the USA
6. $400 Marriott Hotels Gift Card
7. 43-inch flat screen TV valued at $350
8. $250 Amazon Gift Card
9. 50 Golf Ball entries in the 2017 ARCHway Institute Helicopter Golf Ball Drop
10. The Maine Event. Catered by Legal Seafood and delivered by airlift to wherever you live in the continental USA. Four 1 1/4 pound live lobsters, 2 pounds littleneck clams, 2 quarts New England-style clam chowder, and 2 pounds Linguica sausage. Valued at $250
11. One night stay and breakfast for two at the Washington Duke Inn in Durham, NC, valued at $396
Thank you to all that participated, volunteered, donated gifts and sponsored the event.