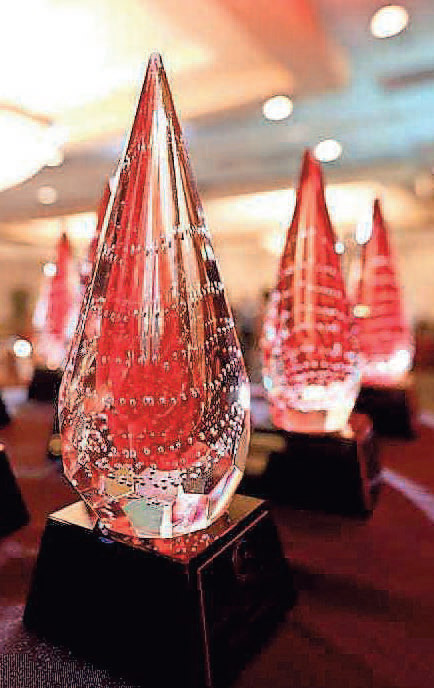 Sept 21, 2020: And the finalists are …
The Cape Coral Community Foundation's ENPY (Excellence in Nonprofit Performance Yearly) awards honor the efforts of local nonprofits. Dan Stuckey, Chairman and Co-founder of ARCHway, is 1 of 3 finalists for the "Board Leader of the Year Award" at the 4th Annual ENPY Awards Ceremony. The ceremony will be televised on October 20th at 7:30pm EST and can be streamed live at www.ctntelevison.com. 
The Cape Coral Community Foundation fosters a healthy and dynamic community where individuals are inspired to support, strengthen, and enrich quality of life through generosity and civic engagement. The Foundation offers a variety of inventive ways to give generously to a multitude of diverse  partners, prioritize needs and best serve its citizens – locally, regionally, nationally, and abroad. The ENPY awards are sponsored this year by Regions Bank.
Congratulations to our own, Dan Stuckey!
Read the USA TODAY, News-Press article