In collaboration with the Bosnian Opioid Project out of St. Louis, Missouri and Laborers Local 110, ARCHway helped to add Bosnian and Spanish subtitles to the following videos.
*To access subtitles, click on the CC in the bottom right corner of the video.
The Difference between Enabling & Healthy Helping for your Addicted Loved One
An ARCHway Virtual Education & Awareness Event with Parents of Addicted Loved Ones
Breaking the Grip of Heroin – Jeanine and Don's Story
A video by the
United Way of Greater St. Louis
The goal of ARCHway's collaborative efforts with the Bosnian Opioid Project and Laborers Local 110 is to help ALL people impacted by substance use and co-occurring mental health disorders. There is a need in our immigrant and ethnic communities. Sal Valadez shared, "In our ethnic communities there is a need for treatment, but there are barriers, and the barriers are language and culture, intergenerational differences, etc. So, we have an audience, but are we reaching them? Who is being left behind? That is the challenge for the organizations and individuals who are working with ethnic communities in relationship to this opioids epidemic."
In order to help answer this question and provide much needed support to these communities, Sal Valadez, Vetta L. Sanders Thompson, and Geoffrey Soyiantet with Washington University are leading research on Opioids and Immigrant/Ethnic Communities. The purpose of the study is to examine the impact of the opioids epidemic on the immigrant and ethnic communities in the St. Louis Region.
The Survey
The survey takes approximately 2 minutes to complete.  You must be 18 years or older to participate. If you serve, advocate for, or are in contact with immigrant/ethnic communities, please take the survey and/or forward the following link (https://wustl.az1.qualtrics.com/jfe/form/SV_0vzPxHpUh48PZXw) to your contacts in the English-Plus communities.
The survey is available in the following languages:  English, Spanish, Bosnian, Swahili, French, Arabic, Mandarin Chinese, Vietnamese, and Hindi.
If you have comments, questions, or concerns, please email them to nackermann@wustl.edu or call her at 314-747-2183.
ARCHway will continue to collaborate with the Bosnian Opioid Project in the future.
Those involved in this project include: The Bosnian Opioid Project, Laborers Local 110, ARCHway Institute, Parents of Addicted Loved Ones, and United Way of Greater St. Louis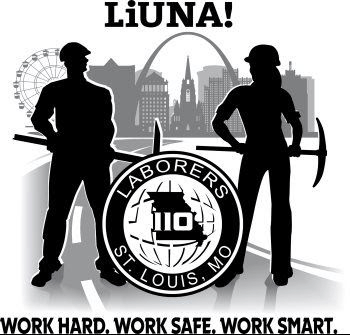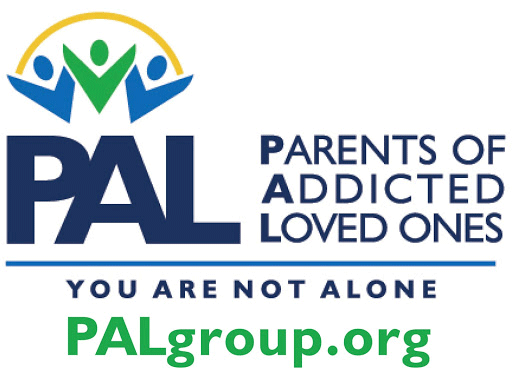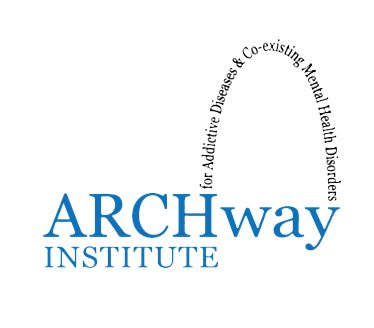 Now, for a few words from ARCHway's recent interview with Sal Valadez, a member of the Bosnian Opioid Project and lead researcher on the survey discussed above.
For the full-length interview with Mr. Valadez that includes information about the survey, go to: https://youtu.be/hCyJ2PxIIWs.
And stay tuned for more interviews.