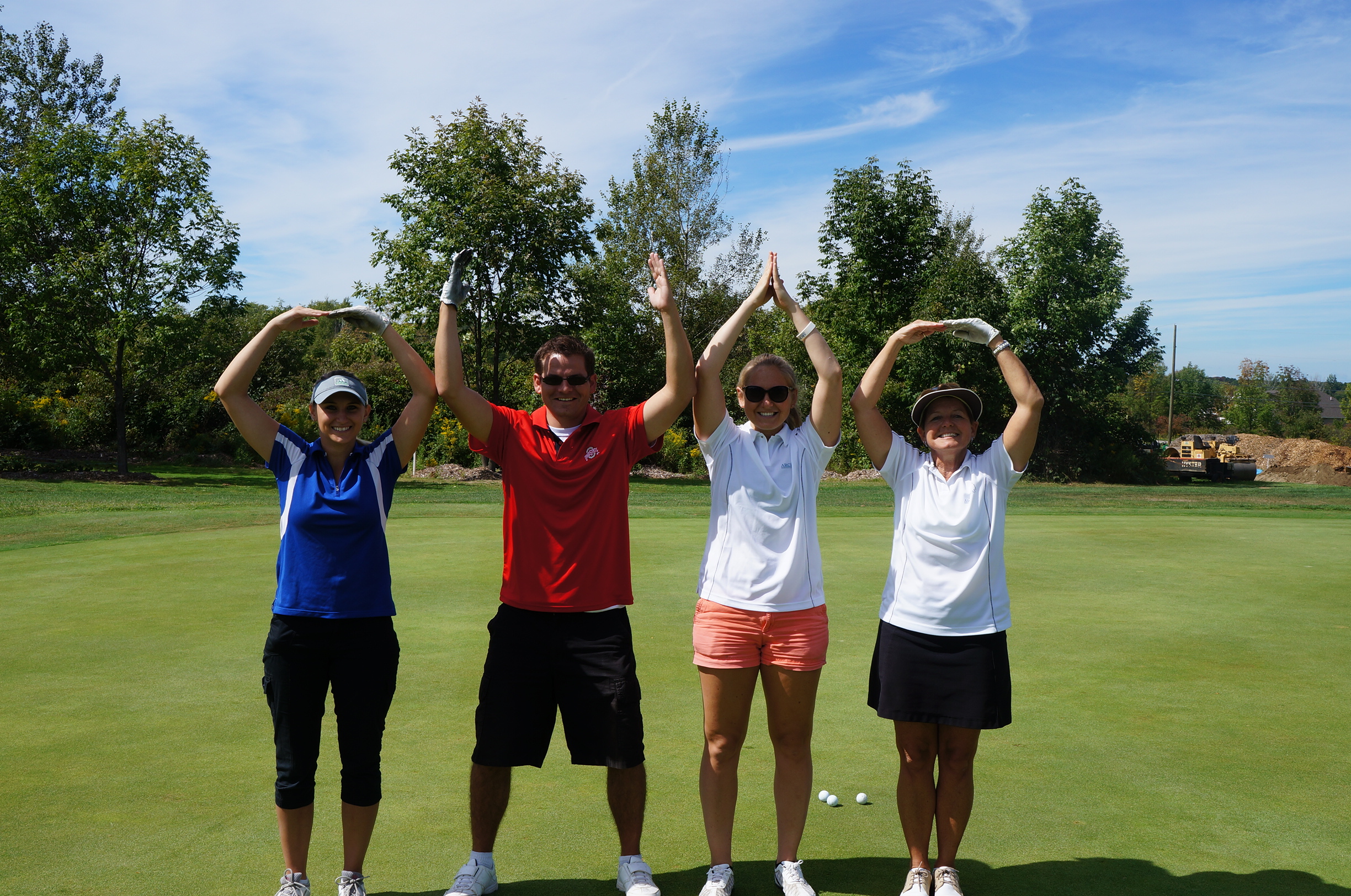 ARCHway Institute along with Glenbeigh joined forces to run a Charity Golf-Dinner-Silent Auction at Hemlock Springs Golf Club in Geneva, Ohio that raised $7,625. The money will be used by both groups as scholarships to help individuals that want to be in a recovery program but currently cannot because of financial barriers.
We had a fantastic day with fantastic weather. There were 60 individuals that participated in the event as well as having 35 sponsors from all over the country help support our efforts. We also had over $3,000 in gifts and gift donations to the event from individuals and local businesses.
While Maurice Clarett (former Ohio State running back)had all the photo shots it was Neall French (former New York Yankee) that stole the show by telling his personal story of his journey of recovery and sending a message of hope to all that attended.
ARCHway's and Glenbeigh's partner Rock & Recovery Radio out of Akron, Ohio provided the music along with doing interviews in the morning that will be aired throughout 2016 and 2017.
ARCHway and Glenbeigh cannot say thanks enough to all the volunteers for helping run the event. We want to give a special call out to the ladies from theOpal House whose smiling faces and enthusiasm brought energy to the entire event.