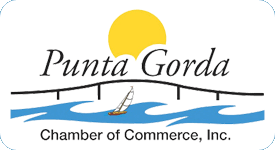 On Feb 13, ARCHway officers Dan & Jan Stuckey were the hosts and speakers at the Punta Gorda Chamber of Commerce Business Over Breakfast (BOB) in Punta Gorda.
Dan & Jan spoke about how ARCHway is working in Charlotte County to help families and individuals with a drug and alcohol addiction disease in their family find the information and resources they need to start a journey of recovery.
It was a fantastic meeting with all very engaged. Many spoke up to tell their own family experiences. Totally unexpected – at the end of the discussion, a hat was passed around the room and close to $2,000 was raised!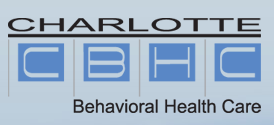 ARCHway has used these funds to give a $1,500 Grant as Scholarship to The Charlotte County Sheriff"s Office & Charlotte Behavioral Health Care for their "Drug Addiction Recovery Initiative." ARCHway also will use $500 to provide a Grant to Drug Free Punta Gorda to be used for educational and prevention programs in the area.
The ARCHway Institute (@thearchwayinstitute) wishes to thank the roomful of attendees, especially John Wright, Chamber president, and the 25 Chamber Members for making these Grants possible. We would also like to thank The Bean for catering the event and Charlotte Memorial Funeral Home for allowing us to have the event at their facility.