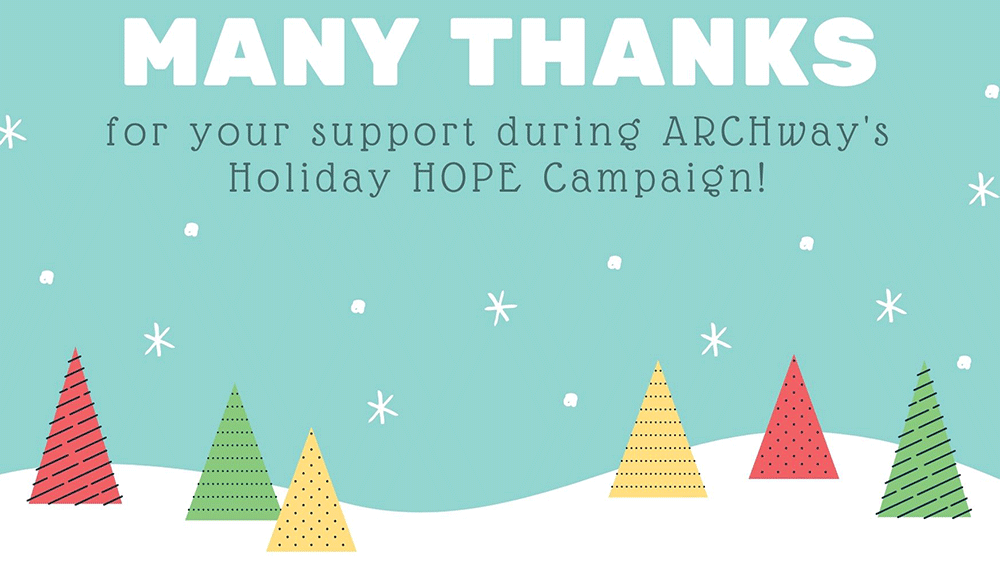 December 17, 2020:  Brooklyn Church put on a spectacular performance December 16th to help ARCHway raise funds for ARCHway HOPE Fund. 33 individuals donated during the concert, generating $1,530 in total!
Brooklyn, we cannot thank you enough for sharing your voice, and ARCHway community, we appreciate you showing up! The need in the recovery community is greater now than ever, so we thank you for your support in helping people recover.
Donations made during the concert tomorrow will be split between the 3 HOPE Funds recognized.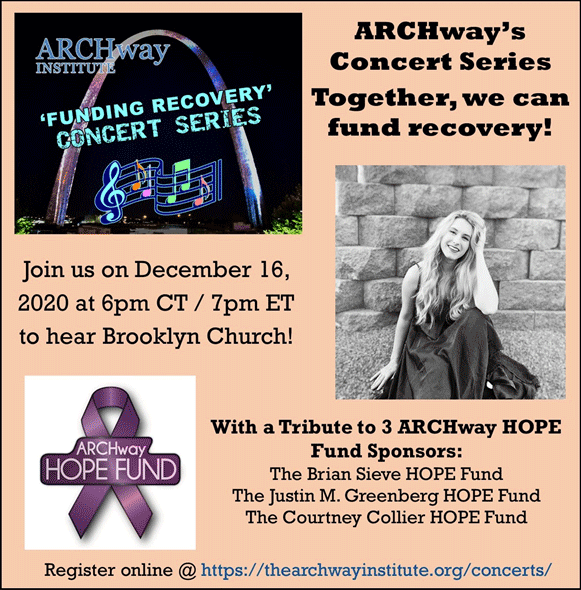 For more information about the ARCHway HOPE Fund or to start a HOPE Fund in your name or a loved one's name, which can then be recognized at one of our concerts, contact Jan Stuckey at

jan.stuckey@thearchwayinstitute.org

.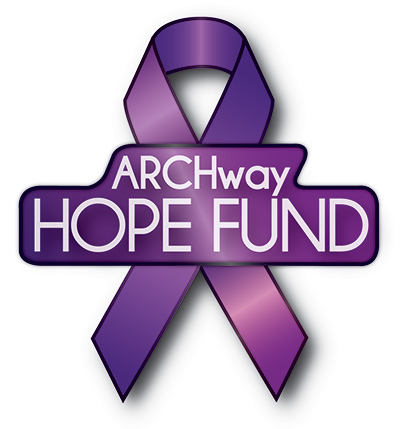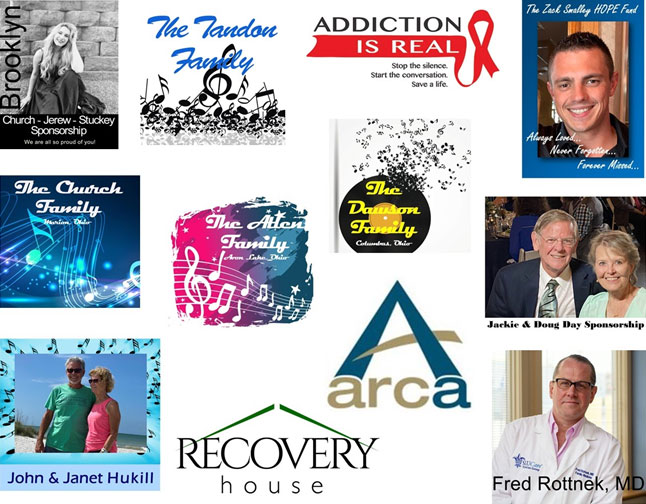 Shout out to our ARCHway "Funding Recovery" Concert Series Sponsors!