With the help of ARCHway's St. Louis community, we raised a record number of over $17,000 at our annual trivia night!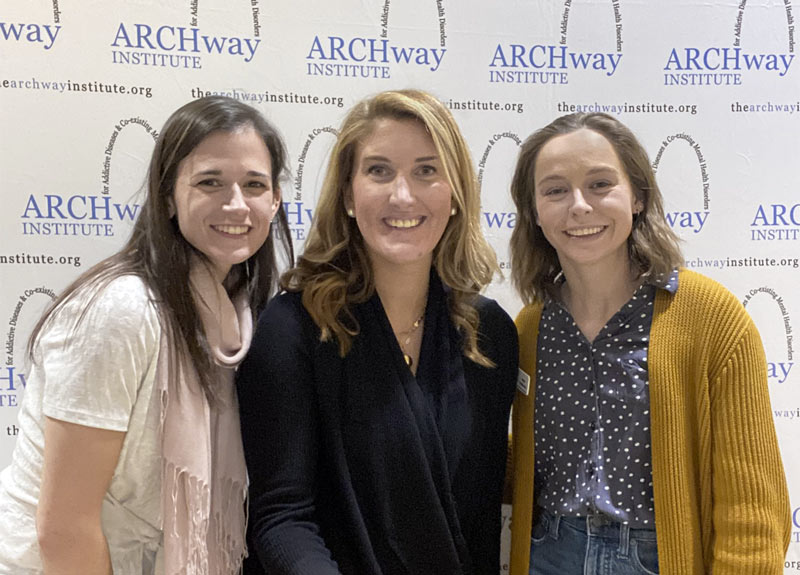 According to the Missouri Institute of Mental Health, "Drug overdose deaths increased 16.5% in 2020. In total, 1,842 people lost their lives, which averaged to 5 deaths every day in Missouri last year." We do this work for these 1,842 individuals we have lost, their family and friends, and those who are still struggling today. Our annual St. Louis Trivia Night gave special recognition to the  HOPE Fund Sponsors in memory of those we've lost to substance use disorder, including Matthew Willey, Marci Smith, Johnny Andrew Barton, Anonymous Deeds, Justin Greenber, Blake Tivoli, Joey Jones, Zack Smalley, and Nathan Jackson.
We are so grateful for the support and turnout for our first "back in-person" event in St. Louis at the LiUNA Event Center. We enjoyed a friendly competition traveling through the decades with trivia. The proceeds from this event are going directly to the ARCHway HOPE Fund, which will enable ARCHway to give grants that increase access to treatment and recovery resources for individuals struggling with substance use disorders.
Of course this event would not be possible without our sponsors and vendors. Thank you to all who made this sold-out event happen!
Thanks to all our sponsors!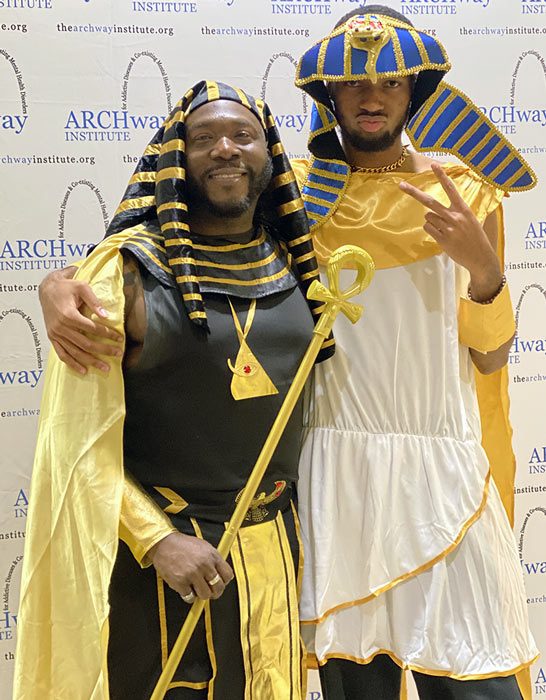 Presenting Sponsors
Dave & Donna Whitely
The Andrew Robinson Foundation
Addiction is Real
Ozark Healthcare
Genoa Healthcare
Platinum Sponsors
Assisted Recovery Centers of America
The Hogan Family
St. Louis University
St. Louis Fire Department
Armstrong Teasdale
Matthew Willey Hope Fund
Marelly
Memorable Transportation
Matt Kiefer
Spark Biomedical
B&R Investments
Gold Sponsors
Anonymous
Local 110 Laborer's Union
Alliance Technology
The Cavano Family
Dr. Dustin Smith
Vendors
Olive & Oak Restaurants
Whitney Stream Stylist
LiUNA Event Center
DJ Matt Wallace
And one more big thank you to all of ARCHway's supporters near and far, especially those who were able to attend our Trivia Night. We can't do this work without you, and together we show that recovery is possible. This is why we believe in recovery!