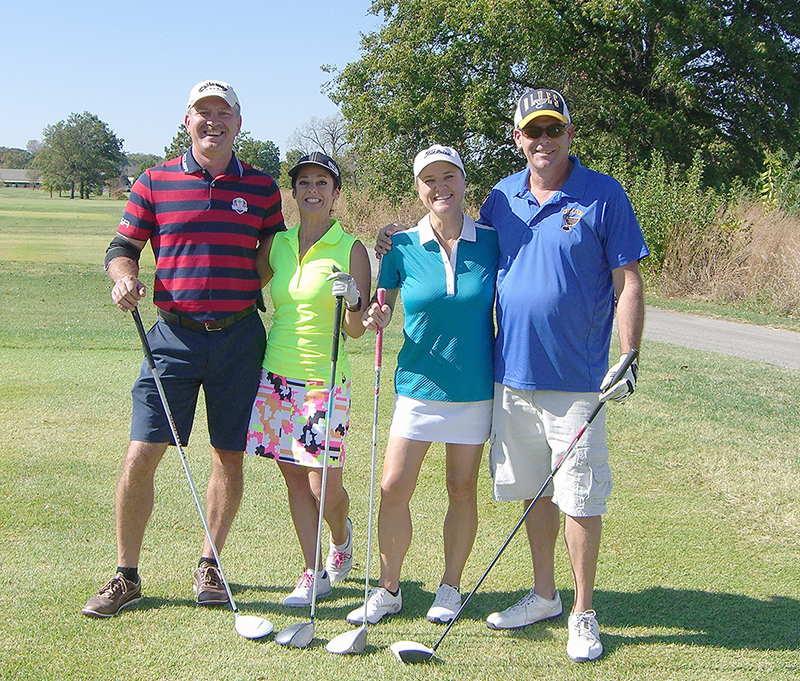 ARCHway Institute recently teamed up with ARCA Midwest in St Louis, Missouri to raise $9,000 at an October 23rd Charity Golf-Silent Auction-Dinner Even at Forest Park Golf Course.
The funds raised will be used by both organizations as Scholarships to help individuals get into a recovery program that they currently cannot because of lack of funds. Nine out of ten individuals in the US seeking help are turned away due to lack of beds or lack of funds.
The event attracted 56 local golfers and a total of 75 attending dinner. Thanks to all our sponsors, gift donations, volunteers, golfers and dinner guests for making this event another successful one.