November Virtual Education & Awareness Event
Join ARCHway for
A Conversation on Diversion for Justice-Involved Individuals Impacted by Substance Use Disorders

Friday, November 5, 2021
9:30am-11am (central) / 10:30am-12pm (eastern)
via Zoom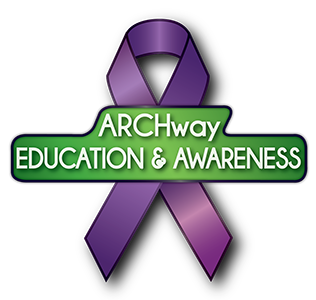 ARCHway knows that recovery from substance use disorders is possible when people are provided with the right resources and support to initiate a pathway towards long-term recovery.
Join us for a panel discussion around diverting justice-involved individuals impacted by SUD from our jails and prisons to treatment and recovery resources. Hear from the professionals in Lee County,
Florida who are doing this work.
Included in the panel are
Fred Rottnek, MD, Saint Louis University
Judge Andrew Swett, County Judge in Lee County
Lt. LaDonna Brady, Lee County Sheriff's Office
Chief Anthony Sizemore, Cape Coral Police Department
Adina Bridges, LCSW, Park Royal Hospital
Belinda Bruster, Ph.D., LCSW, Centerstone
These individuals are leaders in the field, and we want to thank them for sharing their expertise with the ARCHway community.
 Register Here
Register HERE to receive pre-event materials & the zoom link to join on November 5th!
Watch for an email from ARCHway Institute. If you don't receive an email response from us, 1. please check your "Junk" or "Spam" folders; or 2. Contact us by email here.
For more information:

To sponsor a Virtual Education & Awareness Event or to request topics, contact Emily Jung at emily.jung@thearchwayinstitute.org. Please consider sharing this event with family, friends, neighbors, and co-workers who may benefit from hearing this important message.

For help for yourself or a loved one impacted by substance use or co-occurring mental health disorders, reach out to an ARCHway Advocate for Hope: https://thearchwayinstitute.org/get-help/speak-to-an-advocate-for-hope/.

For more information about ARCHway Institute for Addictive Diseases and Co-Existing Mental Health Disorders, please see the following contact information and consider connecting with us on social media.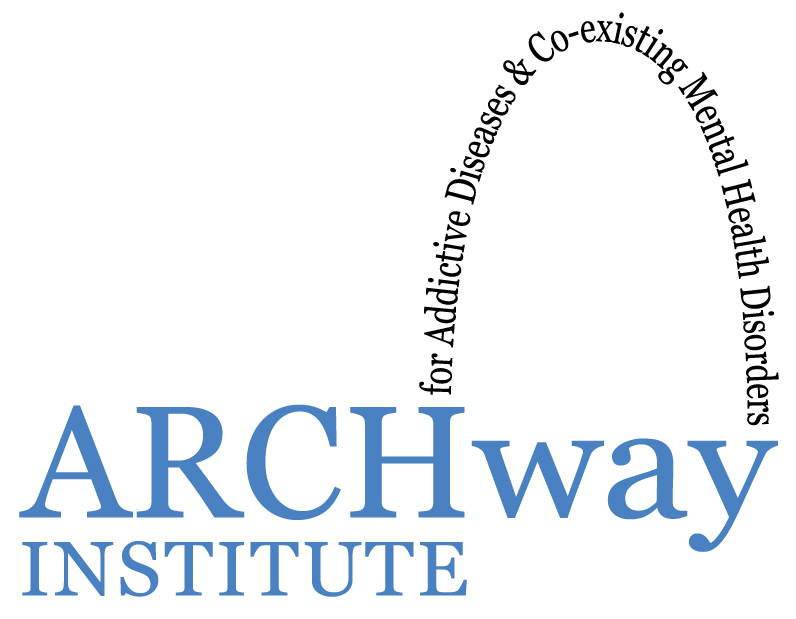 ARCHway is a 501(c)3 non-profit sustained majorly by private donations from our followers. We would greatly appreciate your donations
HERE
or consider adding ARCHway to your estate planning through ARCHway's Legacy of HOPE Program. Click
HERE
for details. 
ARCHway, We Believe in Recovery from the Disease of Addiction.