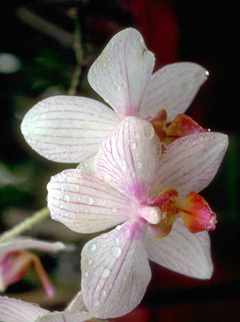 ARCHway is a community of HOPE
for those affected by substance use and co-occurring mental health disorders. Sometimes that means surrounding a family who has unfortunately lost a loved one to this disease.
ARCHway is here to provide support to you and your family during this time of grieving. We encourage you to speak with one of our Advocates for Hope. These are individuals thriving in recovery and caregivers affected by addiction, who can provide support and connect you with the resources available to you.
If a Memorial Contribution is preferred, know that your donation will help ARCHway connect people to the right resources, support and life-saving care.  ARCHway is committed to assist in providing whatever services are needed to begin the process of long-term recovery from substance use and co-occurring mental health disorders.
It will also help ARCHway as we educate individuals, families, and communities about the realities of these disorders in order to increase awareness and ultimately, to help people heal.
We know this disease can steal people away from us much too soon, but we want you to know we are here to support you and to provide you with a way to help others currently affected by this disease.
We Connect People to:
Resources
Support
Life-Saving Care
Education
Please

open our Resource Card

for information and links to support a friend, family member or colleague who lost someone to the disease of addiction and is grieving.
You can learn more about Alcohol and Drug Addiction or to get involved, please visit:
Use our secure online donation form here. Thank you!