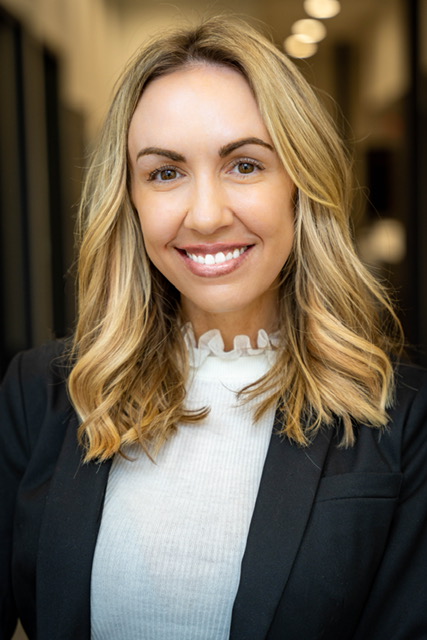 Erin Fogarty joins ARCHway Institute as the Development Coordinator and will be coordinating the organization's fundraising efforts. In addition to building, stewarding, and developing donor relations, she will be creating and implementing fund development strategies for the organization and assisting in fundraising events.
Erin also serves as the Director of Events and Communications at Addiction Recovery Care (ARC). She helps manage the day-to-day operations of the Communications Team of ARC. Erin's efforts include supporting the organization's brand messaging, maximizing and coordinating internal and external communication, developing strategic communications programs, creating media strategies, and strategic communication.
Prior to joining ARC, Erin served as the Grants Manager and Gift Officer at The Healing Place, a long-term recovery program for individuals suffering from substance use disorder. Erin was responsible for writing high-quality grant proposals and managing all activities related to submitting full proposals and letters of intent. Funders included corporations, foundations, and government entities. In addition, Erin was responsible for developing key collaborative relationships with donors and staff throughout the organization and ensuring a high standard of stewardship for organization stakeholders and supporters.
Erin is proud to be a person in long-term recovery, having over 12-years of continuous sobriety, and finds a deep and meaningful purpose working in the field of addiction recovery. Erin is a graduate of the University of Louisville (BA in Communications). Erin resides in Shelbyville, KY with her husband, Patrick, and three children, Christopher, Ruby, and Stella.