Aug 16, 2021 Virtual Education & Awareness Event
Join ARCHway for
You are NOT Alone: Hope for those Caring for Loved Ones Struggling with Addictive Disorders
Monday, August 16, 2021
9am (pacific) / 10am (mountain) /
11am (central) / 12 noon (eastern)
via Zoom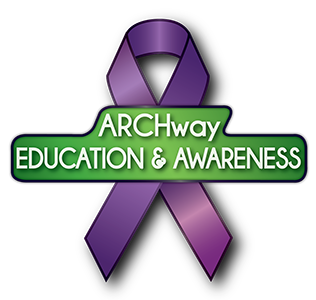 ARCHway knows that recovery from substance use disorders is possible, but we also know that it can be a long and difficult process to get there. This process is a journey for the entire family. 
Dan and Jan Stuckey, ARCHway's co-founders, will be sharing their personal experience as parents of a child with opioid use disorder. By the end of the presentation, you will know that you are not alone in this and some steps you can take to take care of yourself.
As Caregiver Advocates for HOPE for ARCHway, Dan and Jan will share what it means to advocate for other caregivers on their journey through the recovery process.
About the Speakers
Dan Stuckey
ARCHway Co-founder & Chairman of the Board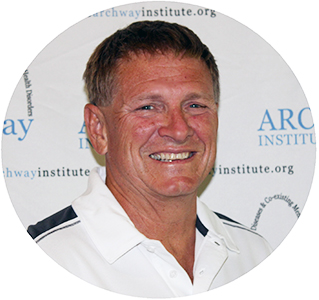 Dan Stuckey has been retired from Energizer Holdings since 2012 where he had last served as Vice President of Specialty Power, Lighting Products & Strategic Ventures. In this position Dan was responsible for developing and implementing three-year business strategies, product cycle plans and marketing plans for Energizer Holdings, Inc.  Dan is dedicated to the cause of ARCHway, due to his direct involvement in the recovery from addiction of a family member. Dan has served as Chairman on the Board of Directors for the past six years and brings insight on business and marketing planning.
Jan Stuckey
ARCHway Co-founder & Secretary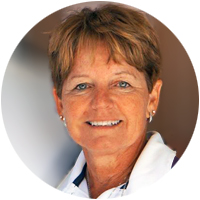 Jan has had a career of many jobs in helping to take care of others. Her education is in education and secretarial skills. Her jobs have included working for a doctor, lawyer group and in the school systems as an aide and with administrative duties. Other jobs have included being a home health aide and babysitting out of her home. She has enjoyed being a deacon in her church and has enjoyed being involved wearing many hats in the ARCHway organization. Helping others, be it those in need of recovery or their caregivers, gives her a sense of duty and great satisfaction in her life.
 Register Here
For Zoom details and event materials, including access to a recording following the event, register below.
Watch for an email from ARCHway Institute. If you don't receive an email response from us, 1. please check your "Junk" or "Spam" folders; or 2. Contact us by email here.